Where to?
London
Find the perfect London neighbourhood to stay in with the Stayo area guide
Discover London with Stayo
We specialise in identifying the perfect match for individuals, providing a modern, comfortable and connected travel experience.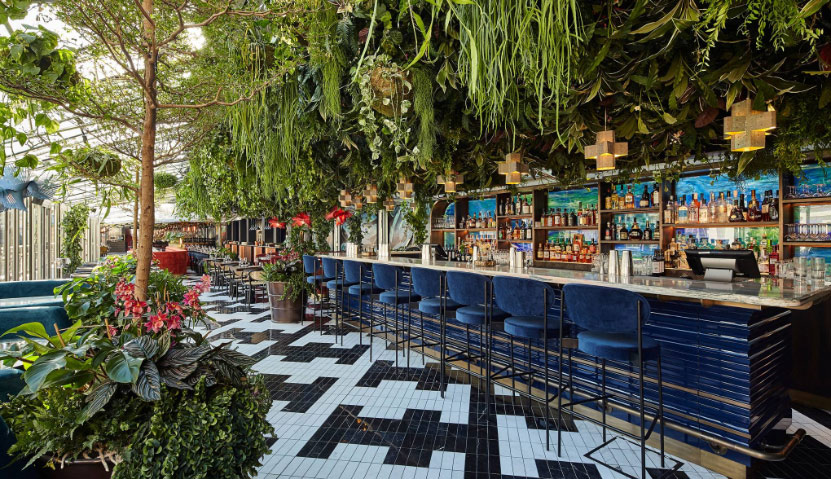 Welcome to London
Insider information from our London team
We enjoy helping our guests feel right at home. Our team live and work in London, which means they have amazing insider information that they're happy to share so you can experience London like a local too.