Where to?
Leicester Square
Explore the vibrant square, ideally located in the West End. This area is incredibly popular with tourists, and with good reason! There's plenty to do and many sights to see, with shopping, theatre, and culture right on its doorstep – not to mention the endless places to eat and drink.
Known throughout the world as the beating heart of London's West End, Leicester Square is home to some of the best shows, as well as red carpet film premieres each year. Huge children's stores as well as Chinatown just on your doorstep, you will never be stuck with something to do! In a brilliant location, you can get anywhere without a fuss!
Find an apartment
Places to stay in Leicester Square
Stayo Leicester Square is in a prime location. West of Covent Garden market, Garrick Street is only a few minutes from Leicester Square underground station and has plenty of cafes right on your doorstep. In an ideal location, this property offers a cosy escape right in the heart of the action. From vintage shops to filming spots from Harry Potter, there is something for everyone when you stay at Garrick Street.
Leicester Square is the perfect place to visit to feel the constant buzz of the capital. You will never be bored or short of something to do with shopping, theatres, and culture right on the doorstep – not to mention the endless places to eat and drink.
It's the perfect place for people watching or shopping in the fabulous boutiques. Top attractions include the Royal Opera House, London Transport Museum and Somerset House. As well as this, some of the best theatres in London and Chinatown are also on your doorstep.
Stayo Insider Tip: Visit Chinatown, a vibrant and distinct part of London's West End. Step through The Four Gates and discover the most amazing chinese food for a reasonable price and enjoy your #Stayomoments.
Stayo Recommends: St James Bar is the perfect cocktail bar to set London's Drinking Scene Alight. This imaginative bar will not disappoint and is the perfect way to begin your date night when staying at Garrick Street.
Live like a local
Our guide to Leicester Square
Seven Dials Market
Culture
We're huge fans of this recently opened market! Combining fresh local produce and a plethora of street food traders in one amazing historic building. Did someone say cheese conveyor belt? Pick & Cheese did… and we love it!
Earlham Street, London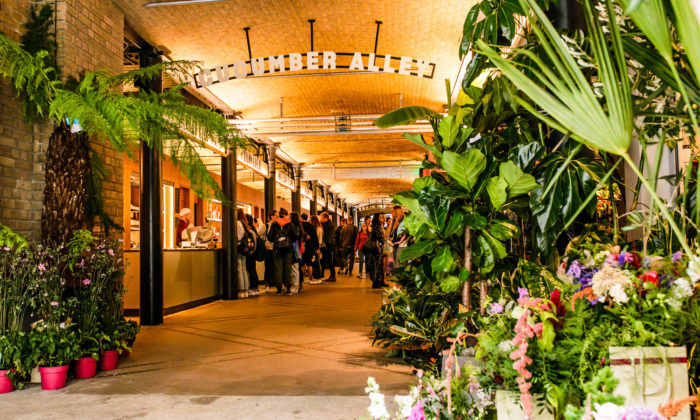 AIRE Ancient Baths
Culture
Covent Garden has recently seen the opening of AIRE Ancient Baths. Experience a journey of relaxation in a candlelit historical building. Tour through the baths, all at different temperatures and feel revitalised whilst being immersed in ancient culture.
2-3 Robert St. Covent Garden, London WC2N 6BH
https://beaire.com/en/aire-ancient-baths-london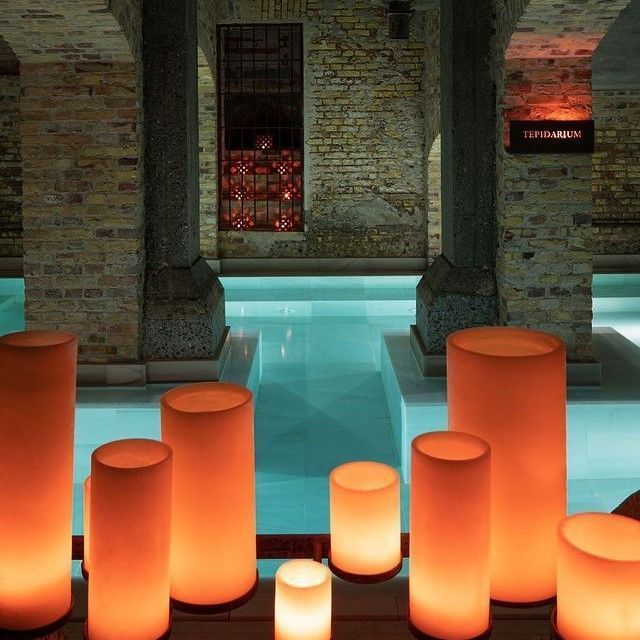 One of our favourite streets in London, the incredibly pretty Neal's Yard is not to be missed. You'll find amazing food like Homeslice and a wide range of shops committed to sustainability with plenty of chances for the perfect Instagram shot.
Neal's Yard, WC2h 9DP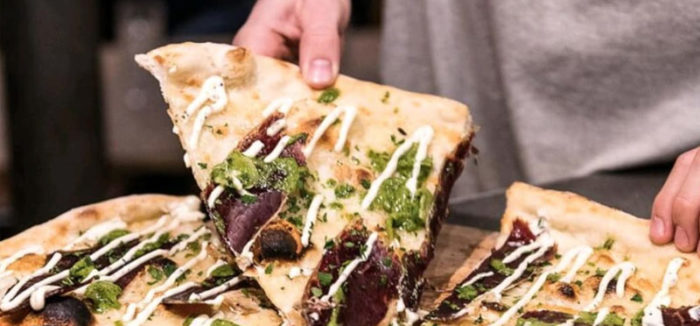 Visit one of Soho's most lively and characterful areas. From bakeries to bars and restaurants to reflexology, Chinatown is a thriving hub of Oriental wonder. Wander through the streets and absorb the atmosphere or enjoy a spread of authentic, delicious Chinese cuisine.
Gerrard Street, London W1D 6JE