Discover a better way forward
Partner with Stayo
We're on a mission to become a global leader in serviced apartments, offering exceptional property rentals with a unique and bespoke guest experience. We partner with developers, agents, property companies and institutional landlords, leasing apartments from them on multi-year leases. We then manage, service and let out the apartments for short stays. The Landlord nets a substantially better rental return without any of the marketing or servicing responsibility.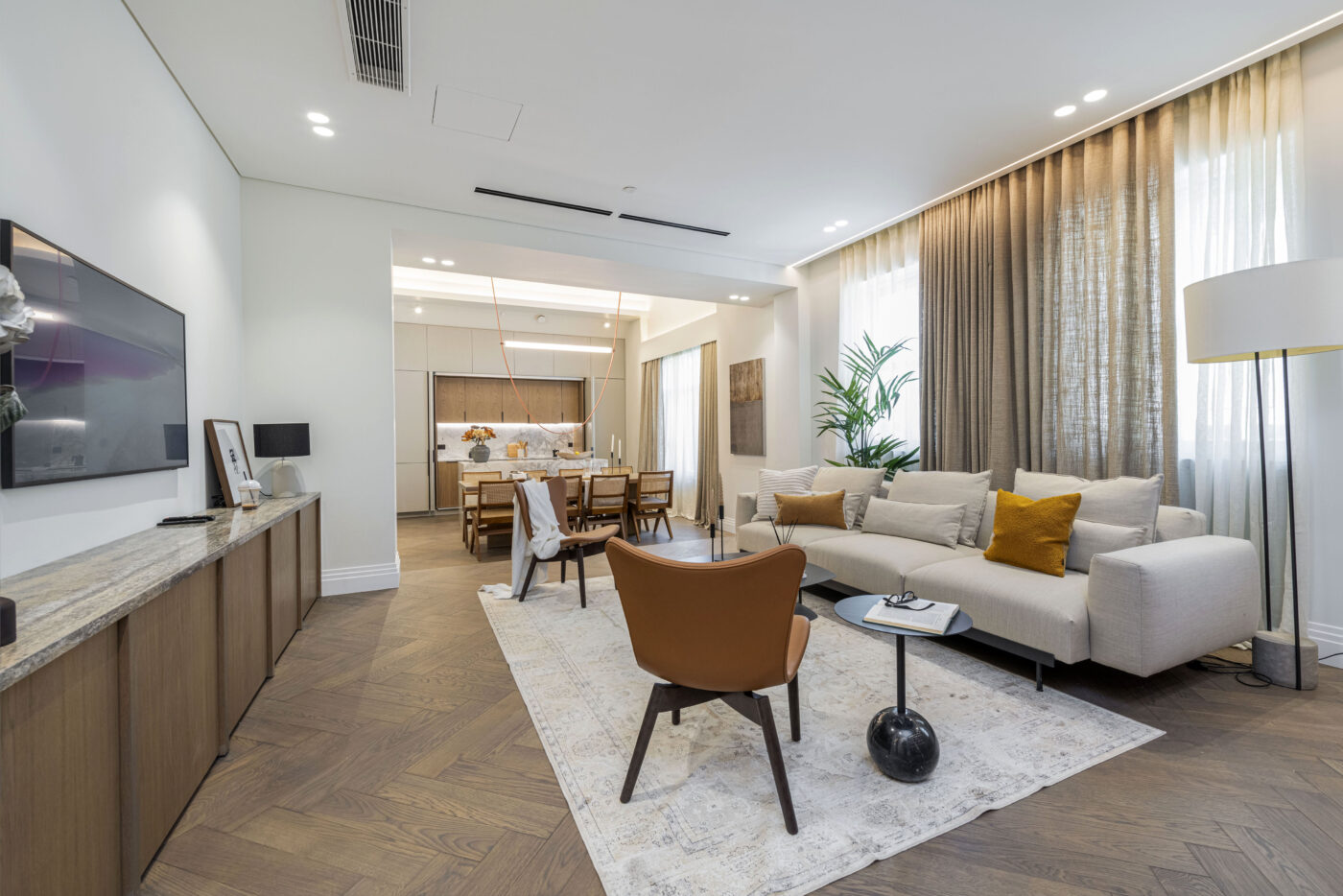 We are currently looking for more partners in London
Headquartered in London, Stayo is an urban collection of beautifully designed apartments, specially selected and supported by the local knowledge of our passionate team to make sure every guest gets the most out of every trip.
We're looking for real estate partners that can help us deliver more exceptional spaces to London.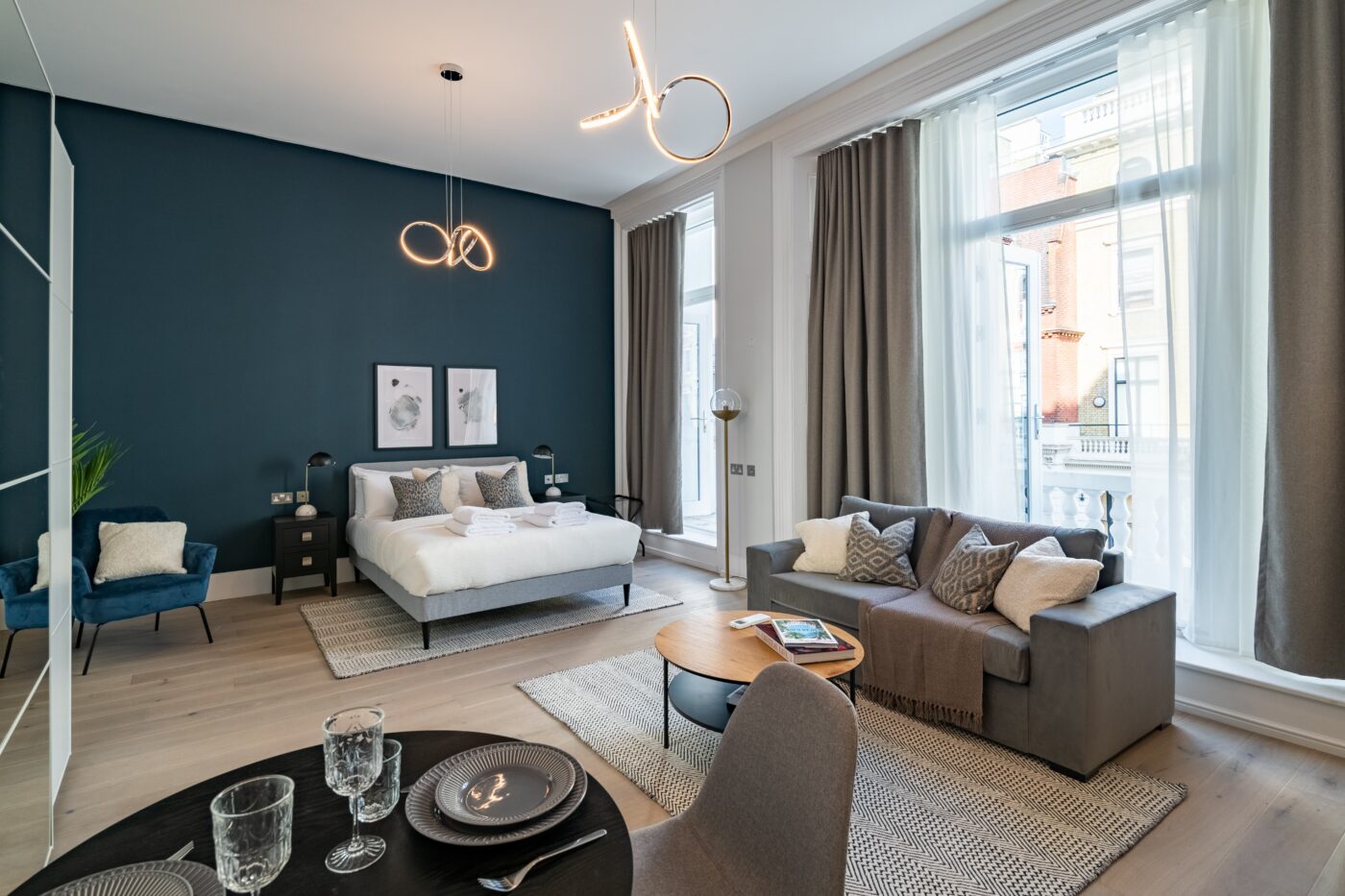 Maximise your rental return
Stayo splits the short stay rental income with the landlord in a proportion that yields them incomes significantly greater than they would achieve on an AST. Rental returns on short stays are 200% – 250% greater than on AST's. Landlords get the comfort of more consistent and enhanced incomes.
Stayo fully services and manages the short stay tenancies, with landlords being fully informed with up to the minute data using our bespoke leading-edge dashboard.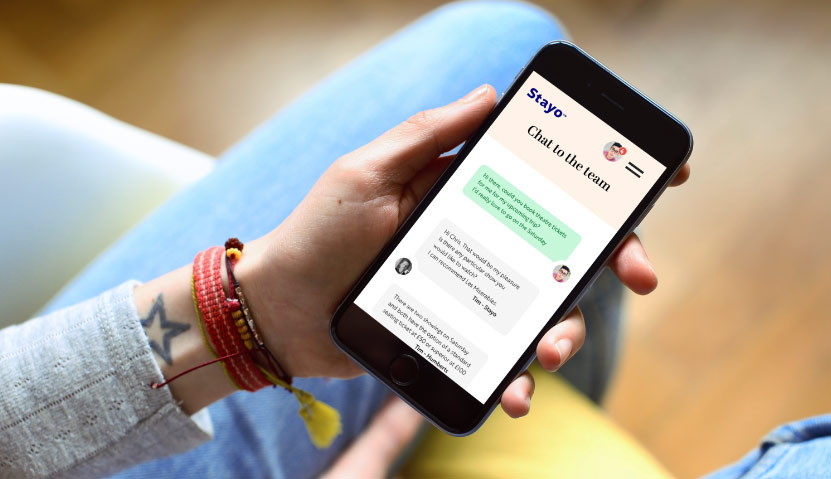 Customer connection is future
We're building our business with technology at its heart. We pride ourselves on an outstanding customer service that goes beyond our guest experience and to our partners and landlords too.
Stayo's bespoke landlord dashboard
Our digital platform puts landlords in control of their investments, providing real-time dashboard access to monitor income, yield and other KPIs.
We have partnered with leading property platform Curate to deliver the first end-to-end property and asset management platform of its kind. Successful joint ventures require trust and transparency and our technology is designed to deliver just that.
Our partners can manage their portfolios with real-time live data, both through mobile and desktop access. Landlords have full transparency to booking details revenue and transactions.
A marketing strategy that delivers
We've partnered with industry experts to achieve our ambitious growth plans. Partnering with us puts your properties in front of a global audience under the Stayo brand.
We understand the challenges to become the first choice for serviced apartments. The launch of our contemporary, fresh and vibrant re-brand has been designed with this in mind.
Our team will ensure your properties are exposed to the right people at the best time. With a data-led marketing team, we achieve higher than average occupancy levels.
Capitalise on opportunity
The serviced apartment Industry is primed to recover faster than the hotel sector, with increasing demand for quality self-contained apartments over the communal nature of hotels. London is currently recording over a million searches for short stays a month.
Let's work together.
Talk to Stayo about partnership options today.
Simon Scott – CEO
contact: simon@stayo.com