Where to?
Kensington
This exclusive neighbourhood has everything you could need for a luxury stay in London – hidden bars, delicious restaurants, independent stores, antique markets and well-known museums that will have you brimming with interesting facts at your next dinner party. Forget the busy tourist streets of central London. Here you'll find a more understated and elegant London.
In the summer head 10 minutes north to explore Kensington Gardens and Hyde Park where you can visit the Serpentine Gallery or grab a game of tennis. In the winter you'll find yourself 5 minutes from London's famous Natural History Museum ice rink with its huge Christmas tree and sparkly lights nestled amongst the building's incredible architecture. All year round you're a stone's throw from utterly delicious food and drink options for a night out, or why not order in to your gorgeous Stayo home.
Find an apartment
Places to stay in Kensington
With 13 indulgent Stayo homes to choose from at Queensberry Place, you'll feel like a local in the heart of South Kensington.
No.2 Queensberry Place apartments are in an imposing six storey victorian building which combines gorgeous period windows and a stucco facade with contemporary and stylish interiors. The apartments are airy and bright, with generously sized rooms and modern kitchens. You'll instantly feel immersed in Kensington life as you look out over pretty 19th century townhouses and glimpse the Natural History Museum at the end of the street, one of London's most iconic landmarks.
With double glazing and air con, No.2 Queensberry Place apartments are quiet and comfortable throughout the seasons. Combined with high speed fibre connection, an enviable location in South Kensington and those Stayo moments that really make your stay special, this is the perfect home for your next stay in London.
South Kensington is one of the most exclusive areas of central London. The grand townhouses and regal homes exude luxury and charm while creating a village-like atmosphere that makes the area feel separate from the rest of the city. While there are numerous transport links nearby, you're unlikely to want to go anywhere. A mix of well-known and hidden gems will keep you entertained your entire stay. Think museums, antiques markets, independent shops and cafes, sumptuous restaurants and plenty of picturesque side streets to explore on foot.
Live like a local
Our guide to Kensington
Royal Albert Hall
Culture
Get dressed up and enjoy a night of full-on musical magic. Be wowed by the incredible space and powerful musical talent as you escape the past 18 months for one night.
Kensington Gore, South Kensington, London SW7 2AP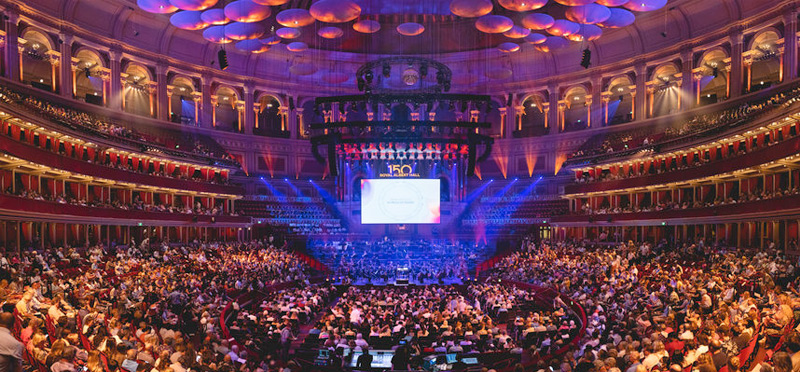 Vibrant and delicious food, from cakes to lunches and big platters to share with your whole family (or to graze on all afternoon in your apartment, if you fancy).
1 Holland St, London W8 4NA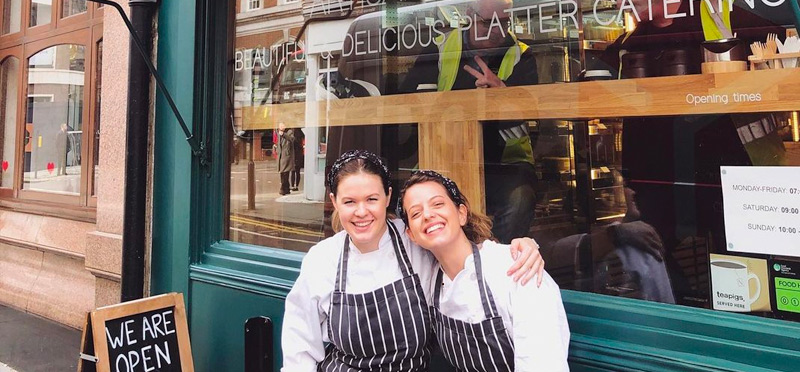 With the decadent delicacies from the friendly and talented team at Launceston Place, this will be a dinner you'll never forget.
1A Launceston Pl, London W8 5RL
https://launcestonplace-restaurant.co.uk