The Benefits of Staying in a Serviced Apartment
Winter is usually the quietest and, possibly, the cheapest time to visit London. We think it's a great time to take a stroll through a museum and avoid queues at popular attractions, not to mention there are sales going on across the capital. So why not book a trip to London this Winter and enjoy the benefits of a Stayo apartment? There are many reasons to stay in a serviced apartment instead of a hotel room. We've put together a list of our top few for you.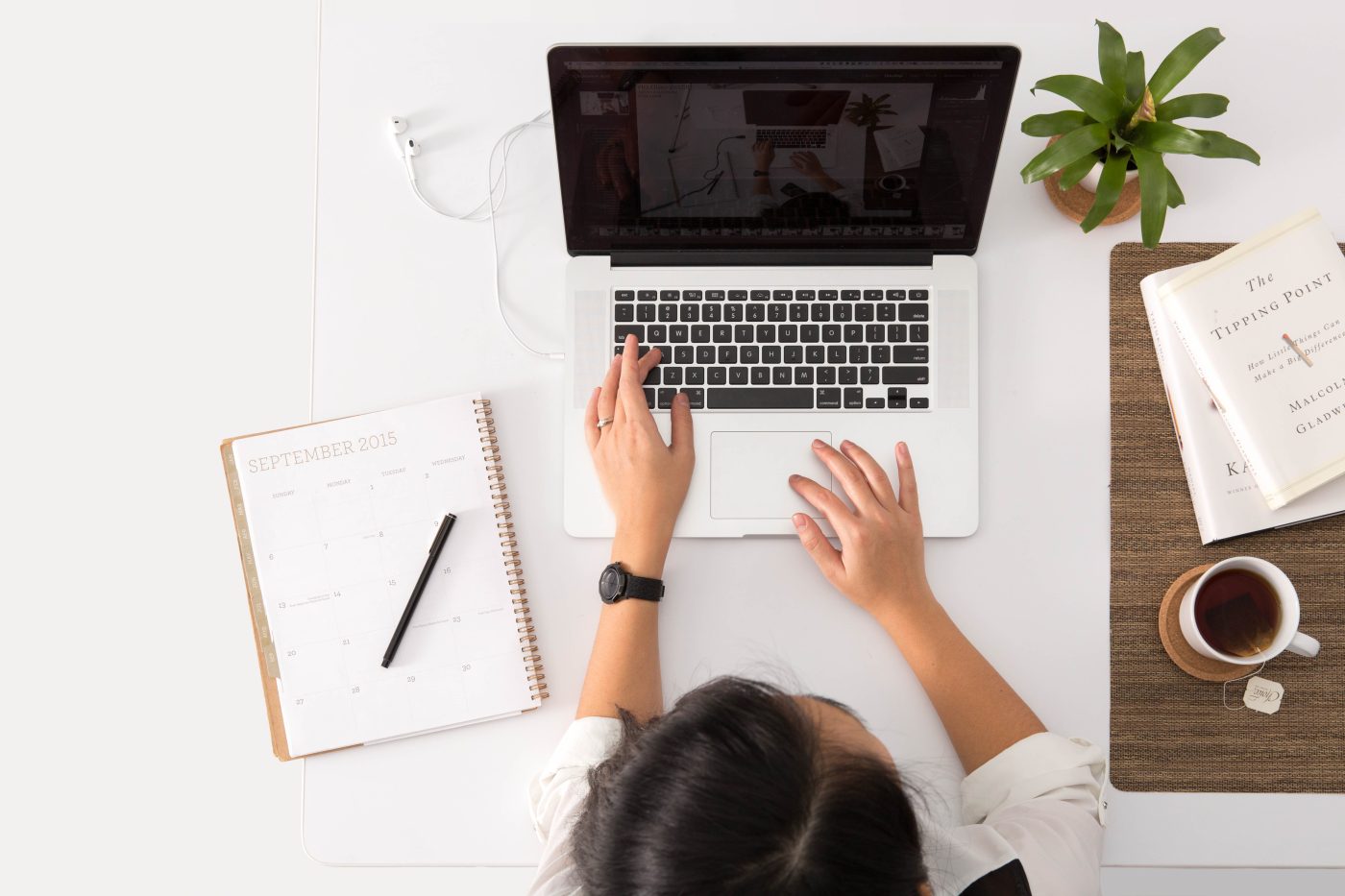 Work from your apartment
Whether you have a midweek meeting in the capital or simply want to get away, working from home is easy when you have the space and facilities. Enjoy high-speed internet throughout the apartment and spread out on the dining table in the kitchen, or better still, work from bed in your own bedroom. Our tables have easy plug access, and all apartments offer complimentary tea and coffee, allowing both you and your devices to charge throughout the day.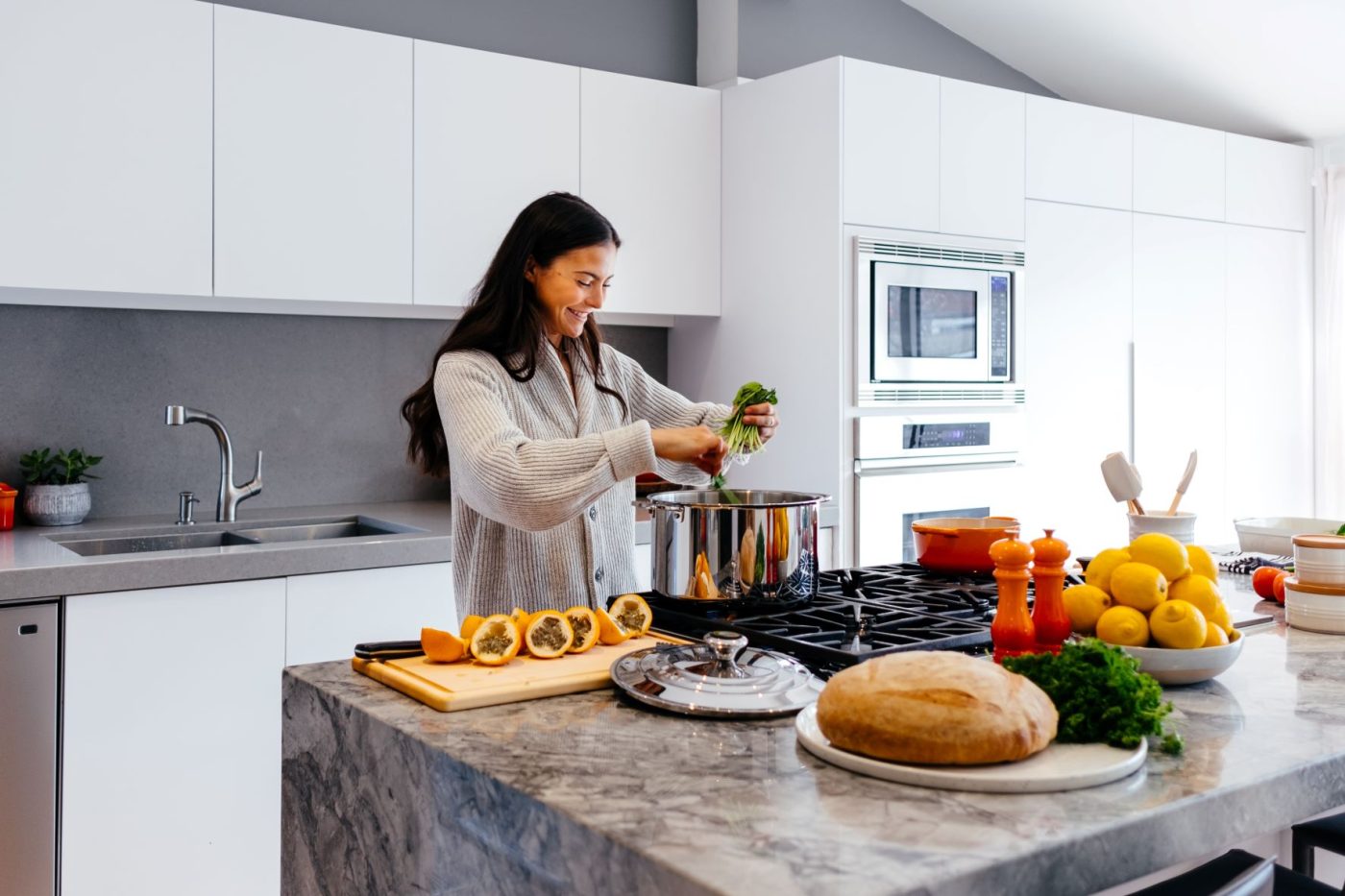 Privacy and flexibility
A self-contained serviced apartment makes you feel like home away from home and ensures privacy and flexibility throughout your stay. Cook up a feast in the fully equipped kitchen at the end of the day, kick back and relax in the living area or in your own bedroom. Live like a true Londoner and pop down to the nearest market or local deli and pick up some fresh ingredients for dinner. It's a great way to get everyone together after a day exploring the city.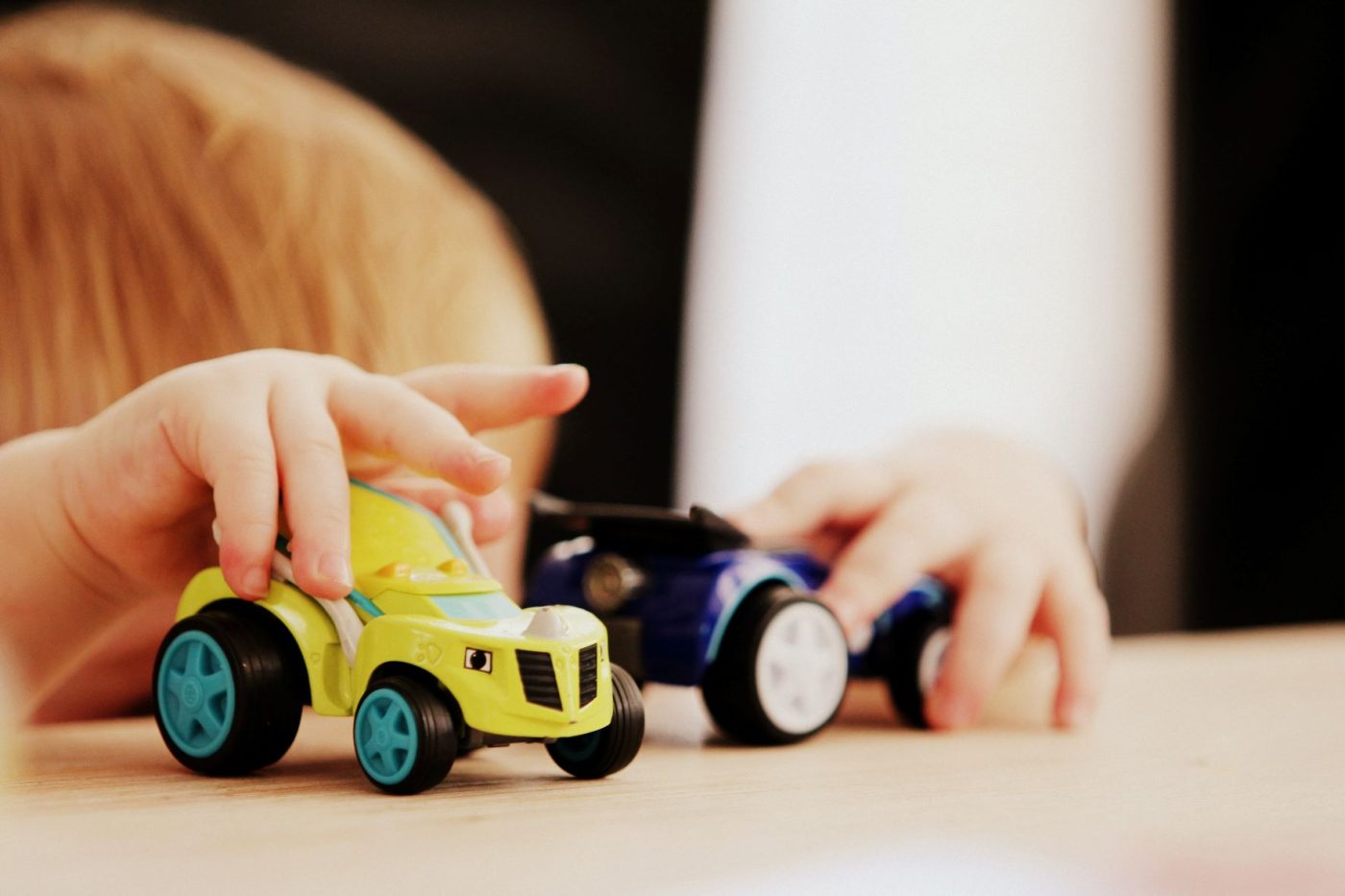 Space
One of the huge benefits is the space available. Enjoy more than twice the amount of space available in a hotel room. This is great for children to play or for storing buggies and large suitcases. Enjoy a much more comfortable stay in a larger space where you can totally unwind.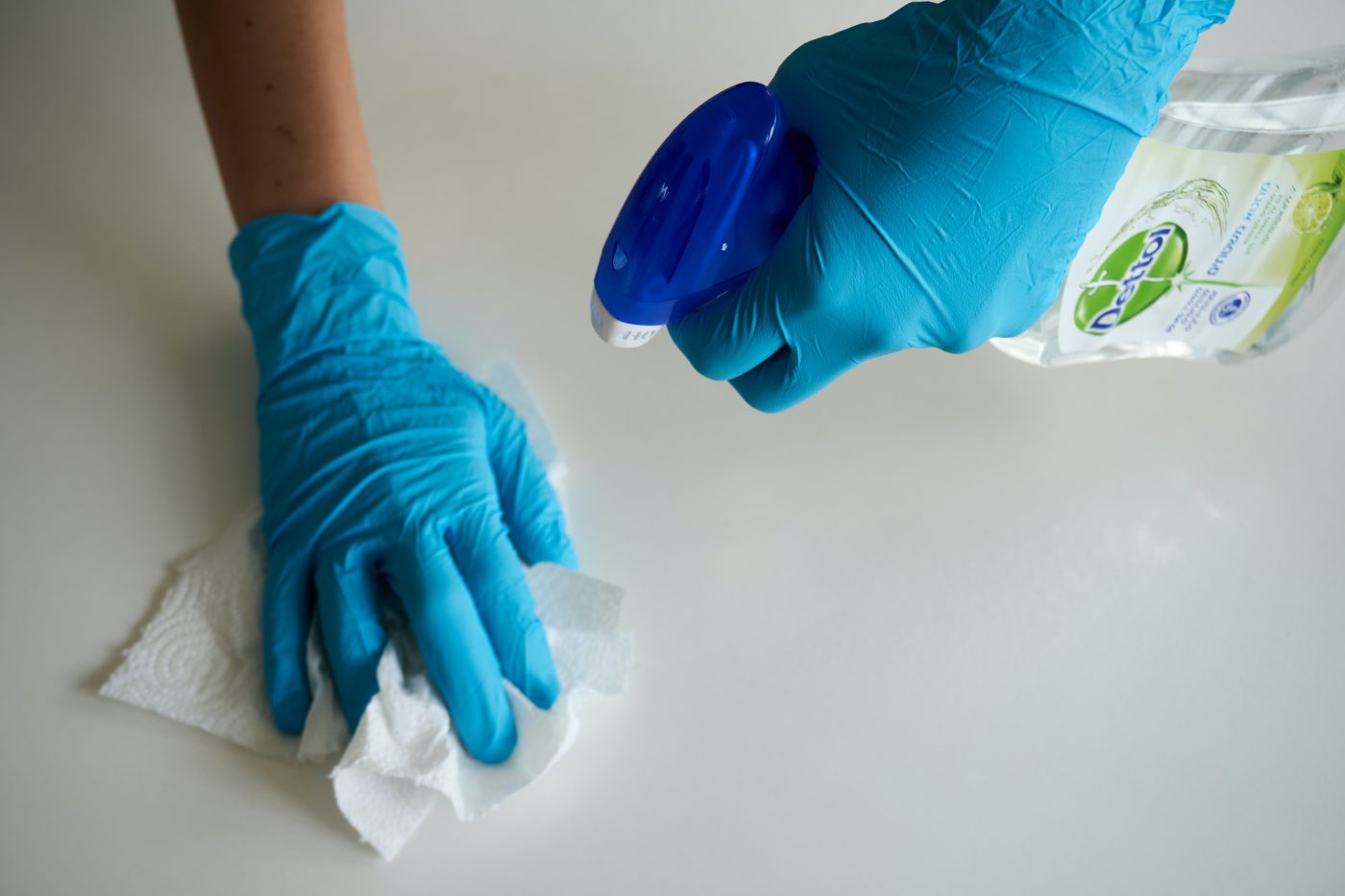 Added service
Our apartments offer all the comforts of home with added service. We conduct a deep-grade cleaning between each reservation, keeping guests safe and apartments feeling like new. Guests will also find complementary welcome packs upon arrival, including tea, coffee, toiletries, and bottled water.
A unique experience
Finally, Stayo offers a unique guest experience curated by our team of Londoners exclusively for our guests. We provide insider tips on our website so they can get the most out of their visit to London; explore our favourite culture, food, family, and nightlife experiences that we have curated over the years. Stayo experiences span across our neighbourhoods, from South Kensington in West London to Barking in East London.