5 reasons to choose an apartment rental over a hotel room
Whatever your reason for visiting London, serviced apartments have become an increasingly popular option this year.  They offer the personal space you're used to at home, while being right in the heart of London.
So what are the top 5 reasons to choose an apartment rental over your traditional London hotel room?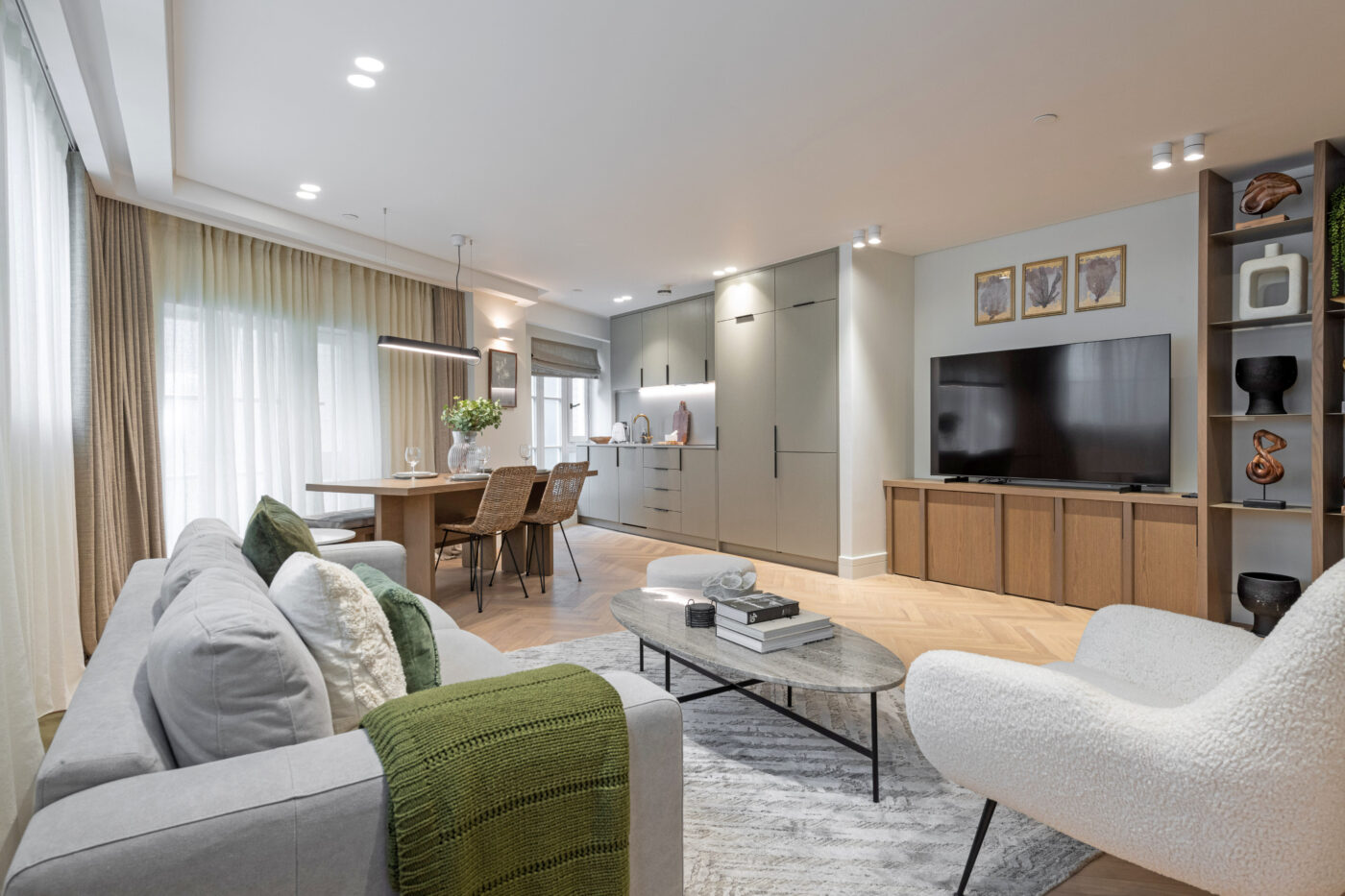 1. Contactless stays
There's no need to worry about having to wade through a reception full of other guests and staff. Simply utilise our contactless digital check-in to gain access to a quiet residential building. You don't have to see another person during your stay, if you don't want to.
Plus, Stayo also has hospital-grade deep cleans between each booking, ensuring a safe stay in London.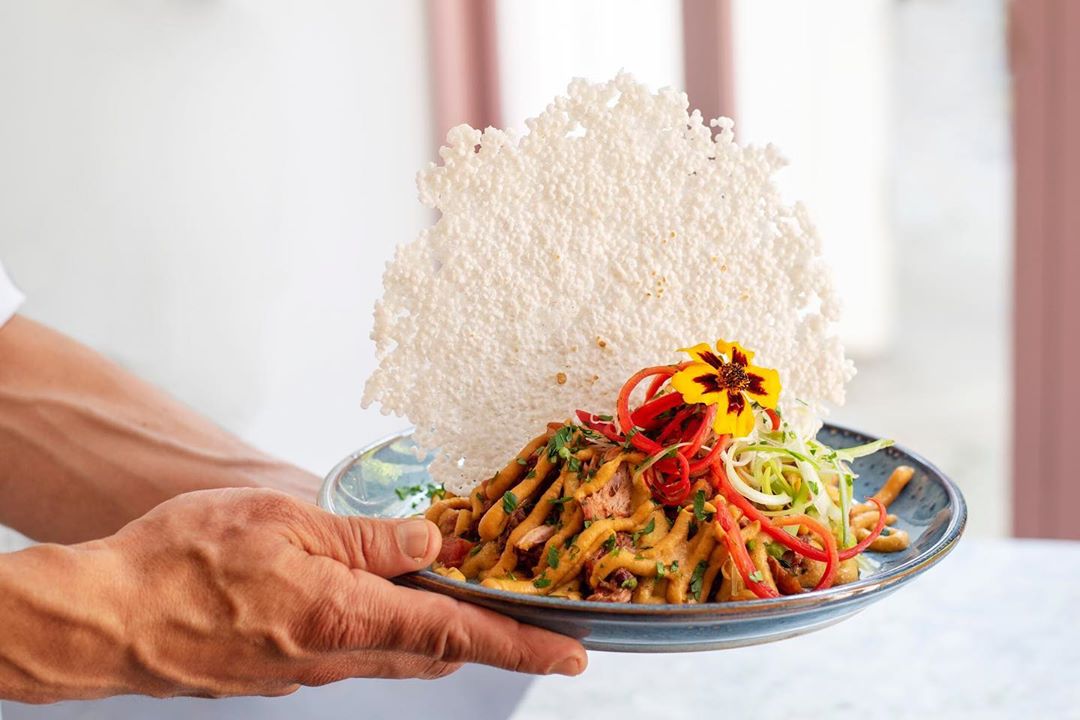 2. Eat like a local
Make the most of delivery services from some delicious independent local restaurants and cafes – tuck in with your household round your own dinner table without leaving the flat – some are still offering Eat Out to Help Out deals too.
Alternatively, make the most of the local food market (Berwick Street & Coven Garden are great) to grab some seasonal ingredients and cook up your favourite meal. With a fully equipped kitchen in your apartment, it's totally up to you how often, if at all, you leave your home from home.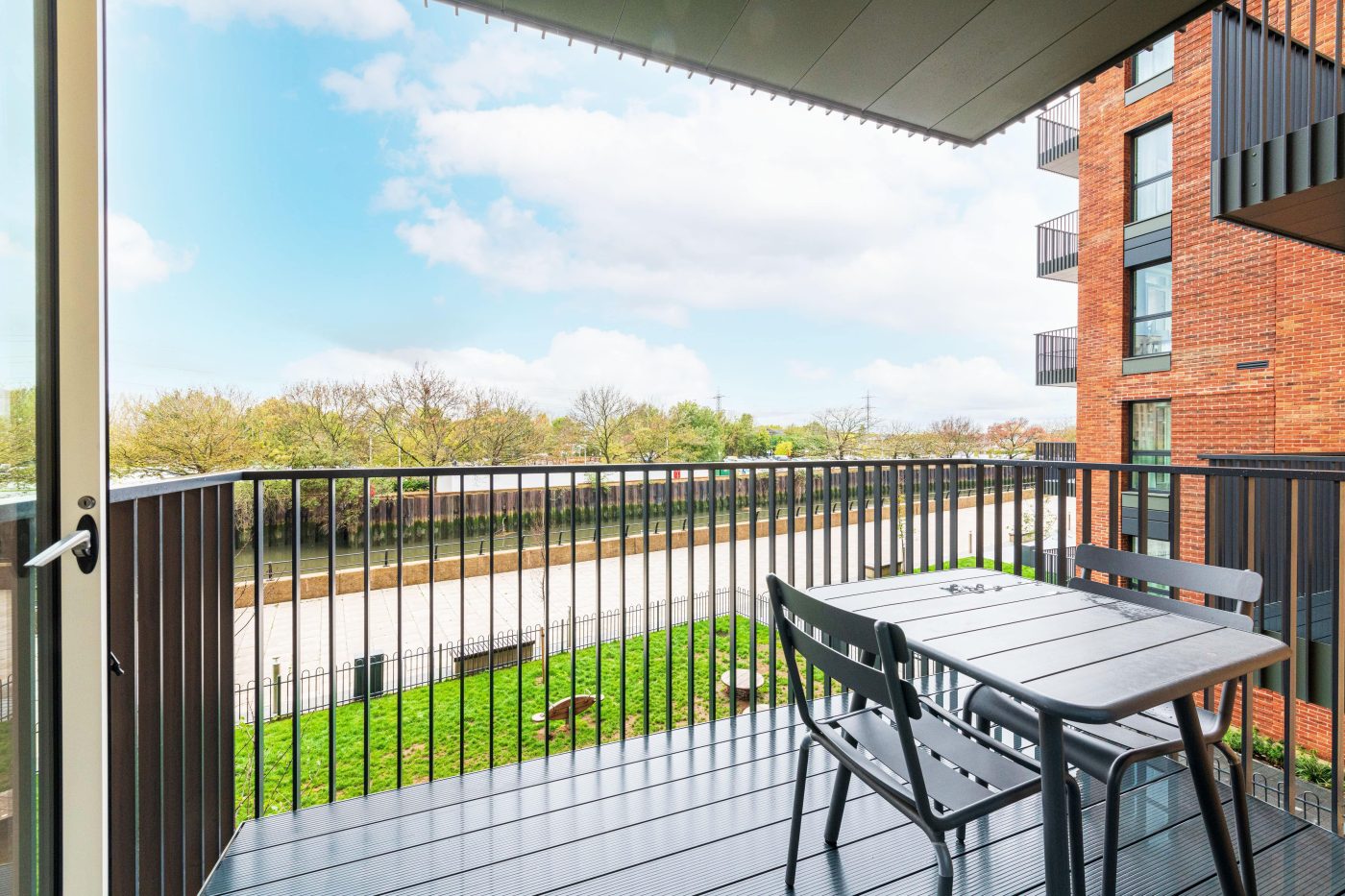 3. Relax in private
Snuggle up on the sofa with a film, relax on the terrace with that book you've been meaning to read (we recommend Ignore the Fear by Fiona Quinn), or people watch through the window overlooking the street below. When you have a whole flat to make use of during your stay, rather than just one bedroom, it's much more relaxing and comfortable.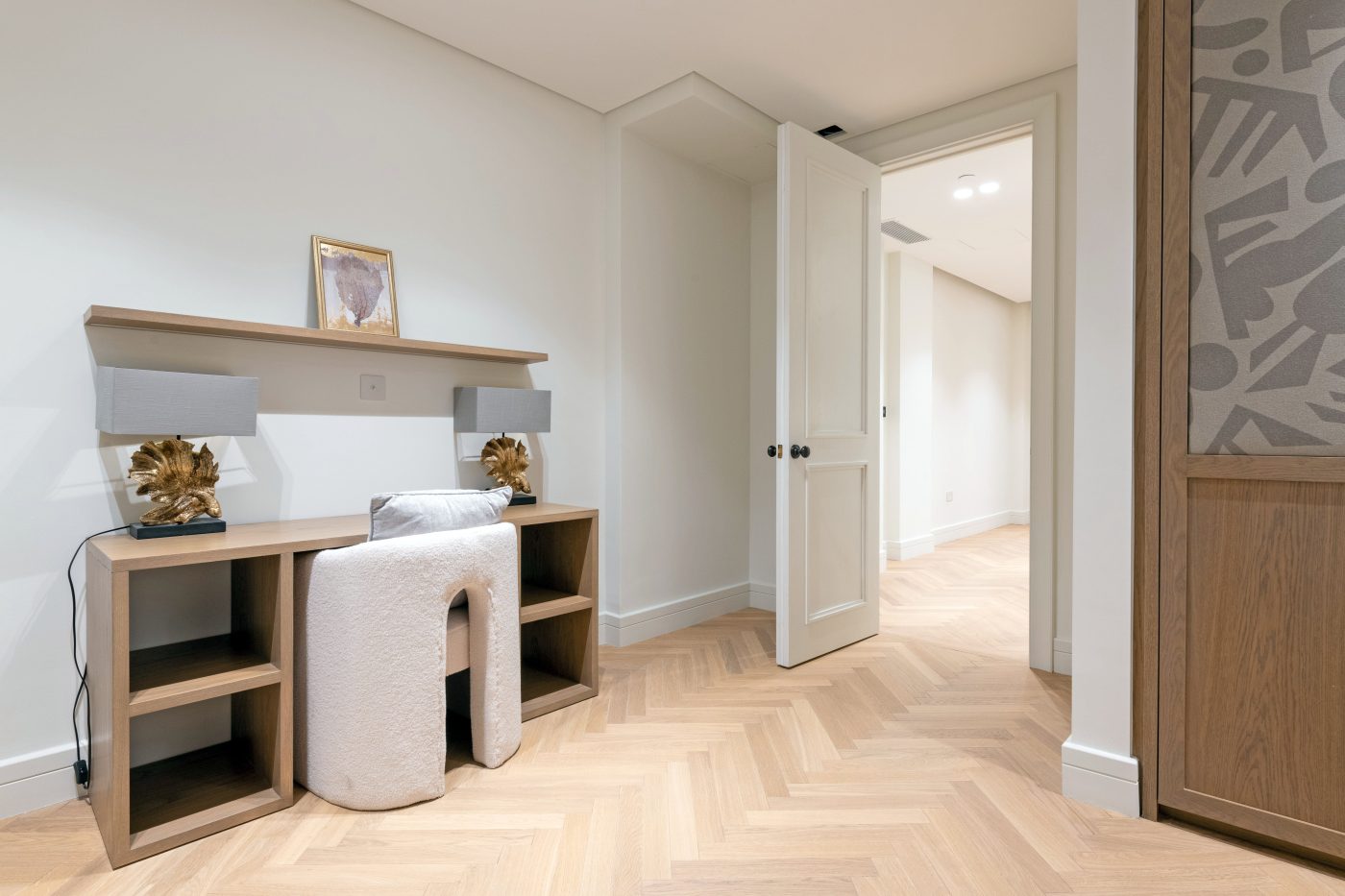 4. More work space
If you're working during your stay, you'll have the luxury to spread out over the dining table or sit out on the terrace. No more working from a tiny table or, gasp – from your bed! You'll feel more productive too, with space to take breaks away from the screen.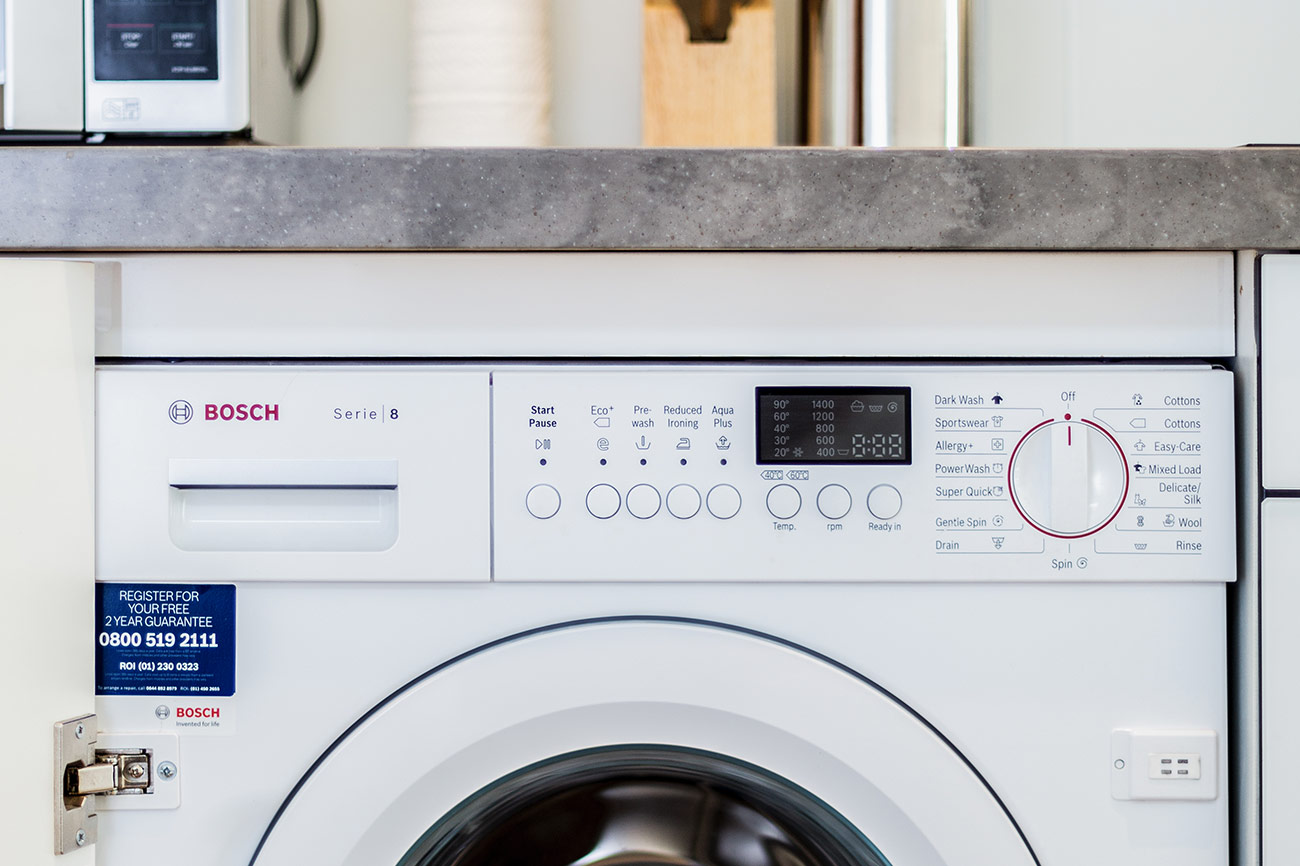 5. Do your own laundry
OK, this isn't likely to have been on the top of your 'must have' list when initially thinking about booking accommodation, but, not having to rely on expensive laundry services makes your stay both more affordable and reduces contact.
Like home… but better
Ready to discover a better way to stay in London?