Why You Should Work from a Serviced Apartment
Thinking of taking a mid-week city break? There are several benefits to a change of scenery whilst working. A new environment can both inspire and motivate. If you are looking for somewhere to stay, serviced apartment rentals are the top choice for business travel. You have the space to spread out and work. There is fast internet, a fully-equipped kitchen right behind you, and complete privacy.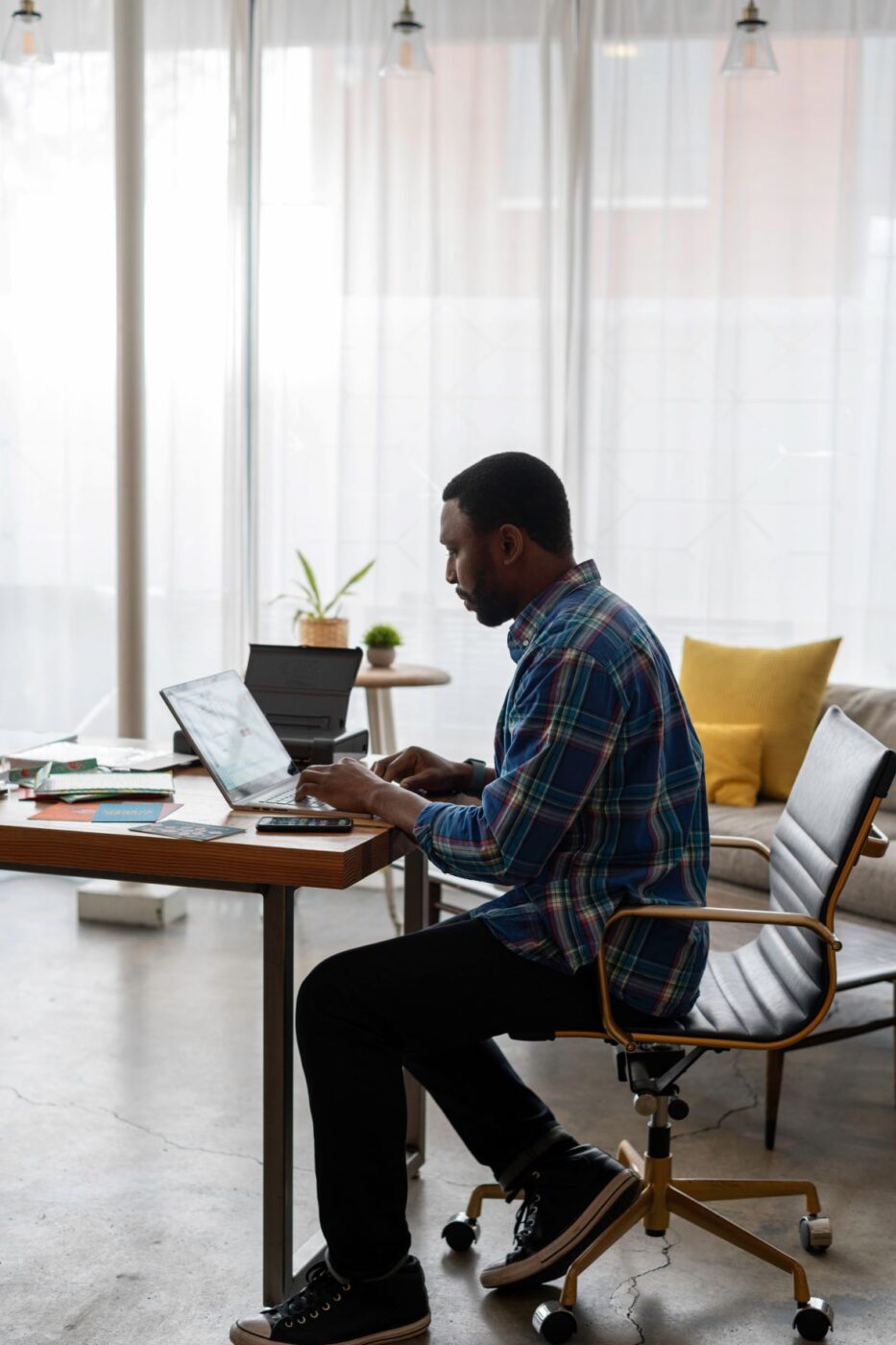 The space to work and relax
Spread out over your dining table and plug in, or enjoy some nice weather with your work out on the terrace. Forget cramped hotel room desks and work with a clear mind. You'll find you work better in a more open space, and with your double bedroom and living area, you will also have somewhere to stretch out when you need to take a break.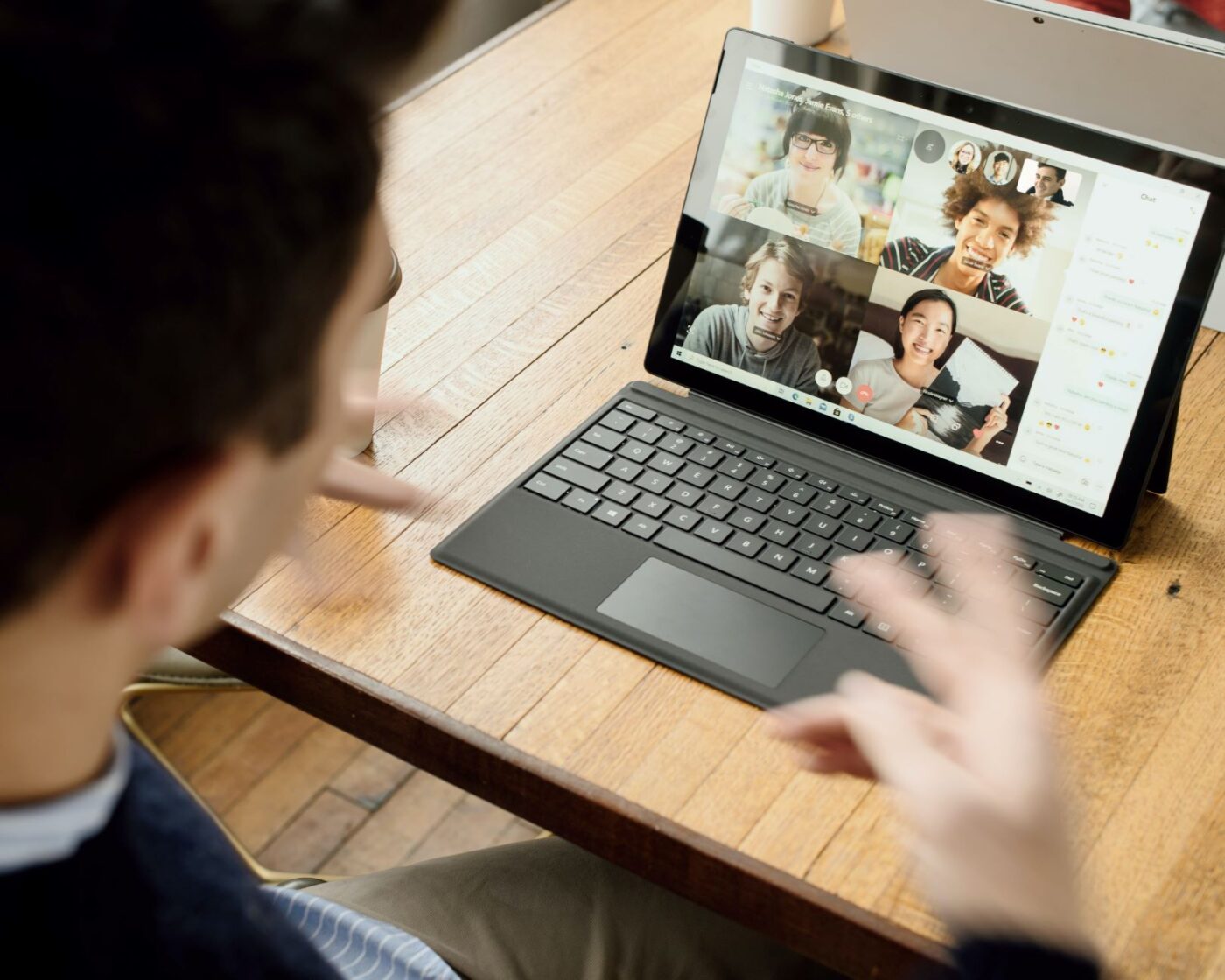 High-speed internet
The super-fast WiFi network in our apartments means no buffering and certainly no 'can you hear me now?' on your video call. You will be able to work seamlessly as each apartment receives its own separate internet connection, meaning you will not be sharing with other guests in the building.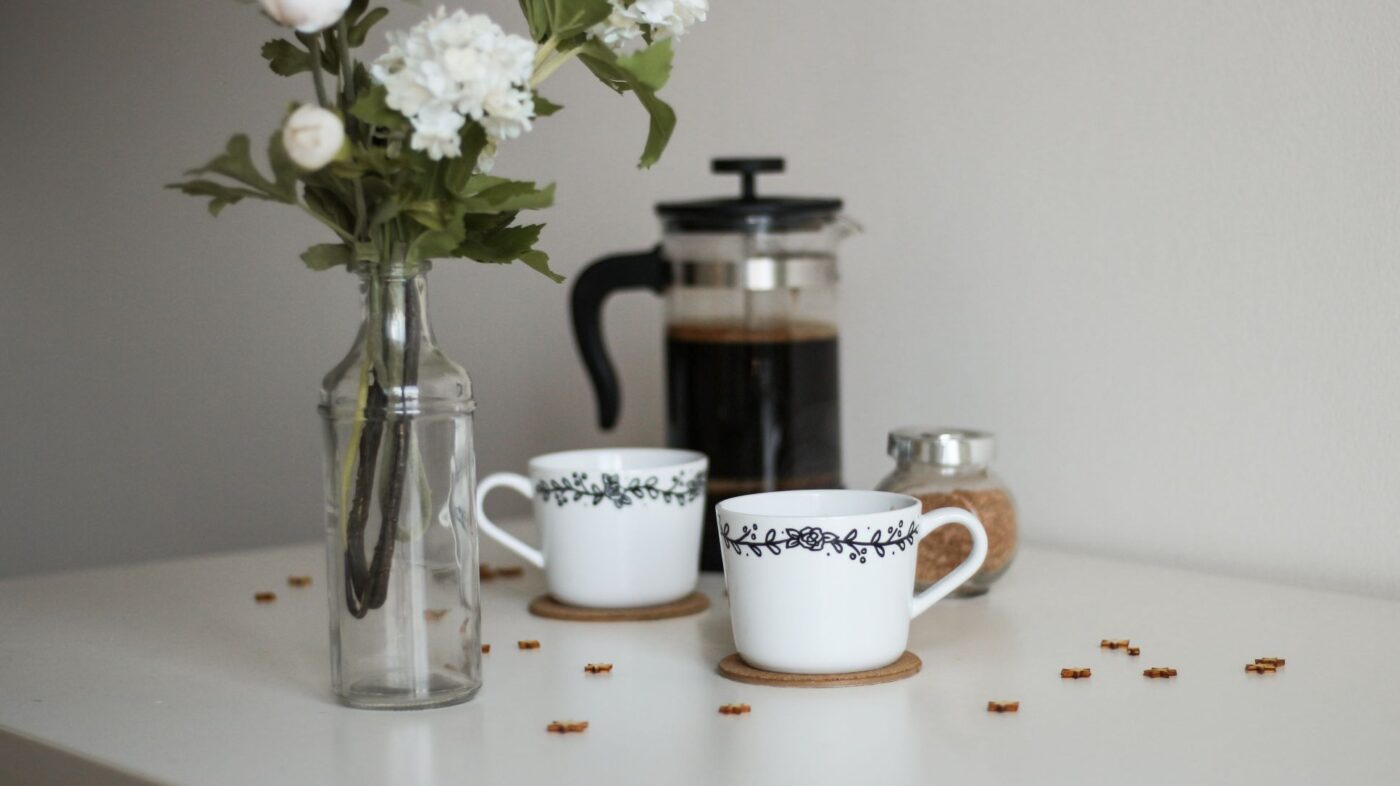 Your own kitchen
Any of your meals can be made in your apartment's fully equipped kitchen. Perhaps you want to cook up a quick lunch during your break and head out for dinner in the evening; the choice is yours. Enjoy complimentary tea and coffee to keep you fuelled throughout the working day and enjoy the productivity that accessible refreshments can bring.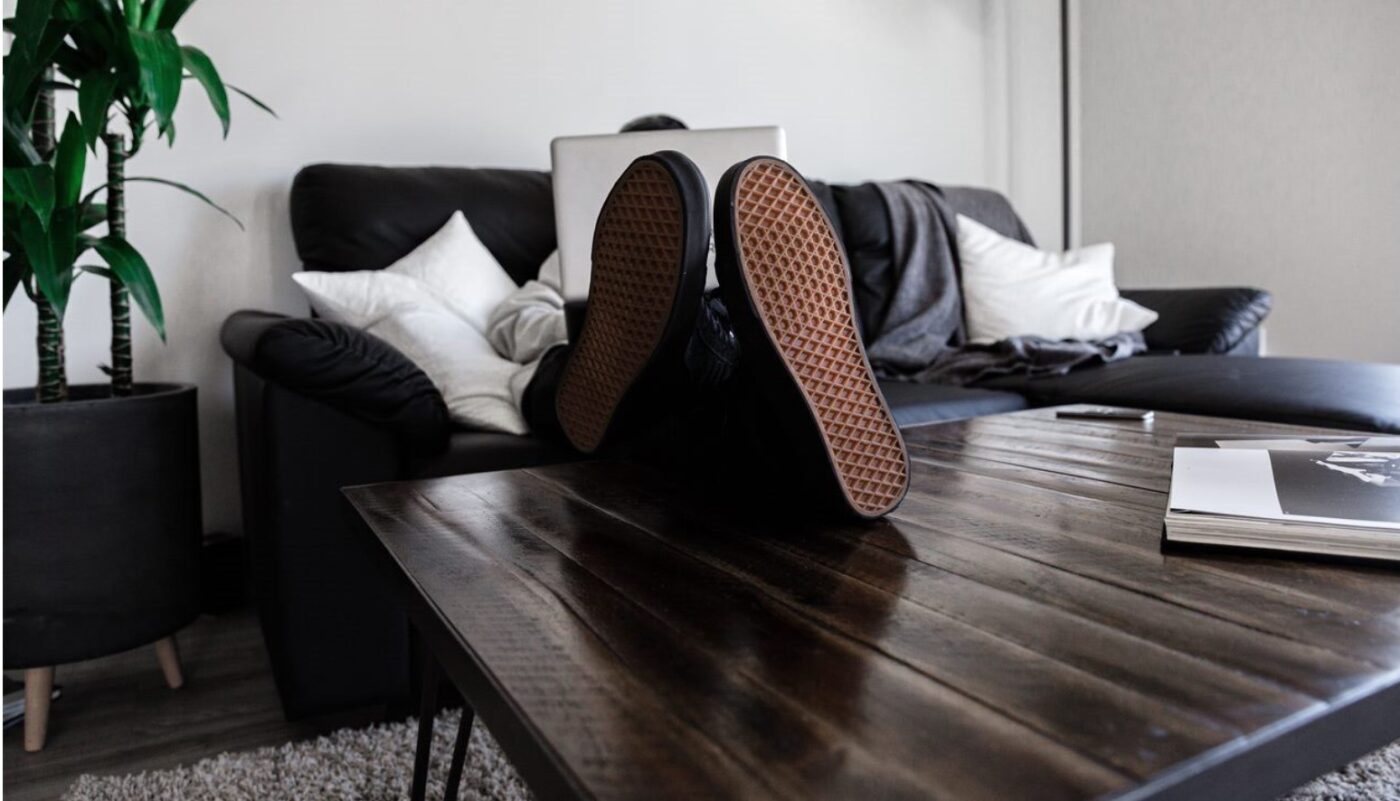 Privacy
Your very own Stayo apartment means a peaceful working environment, fewer distractions, and the perfect place to take calls and join meetings. The background noises of cafes can be problematic when working remotely, and libraries aren't the ideal place to give a presentation, so find the happy medium in a serviced apartment. What's more, it's not very far to the sofa or fridge once you log off.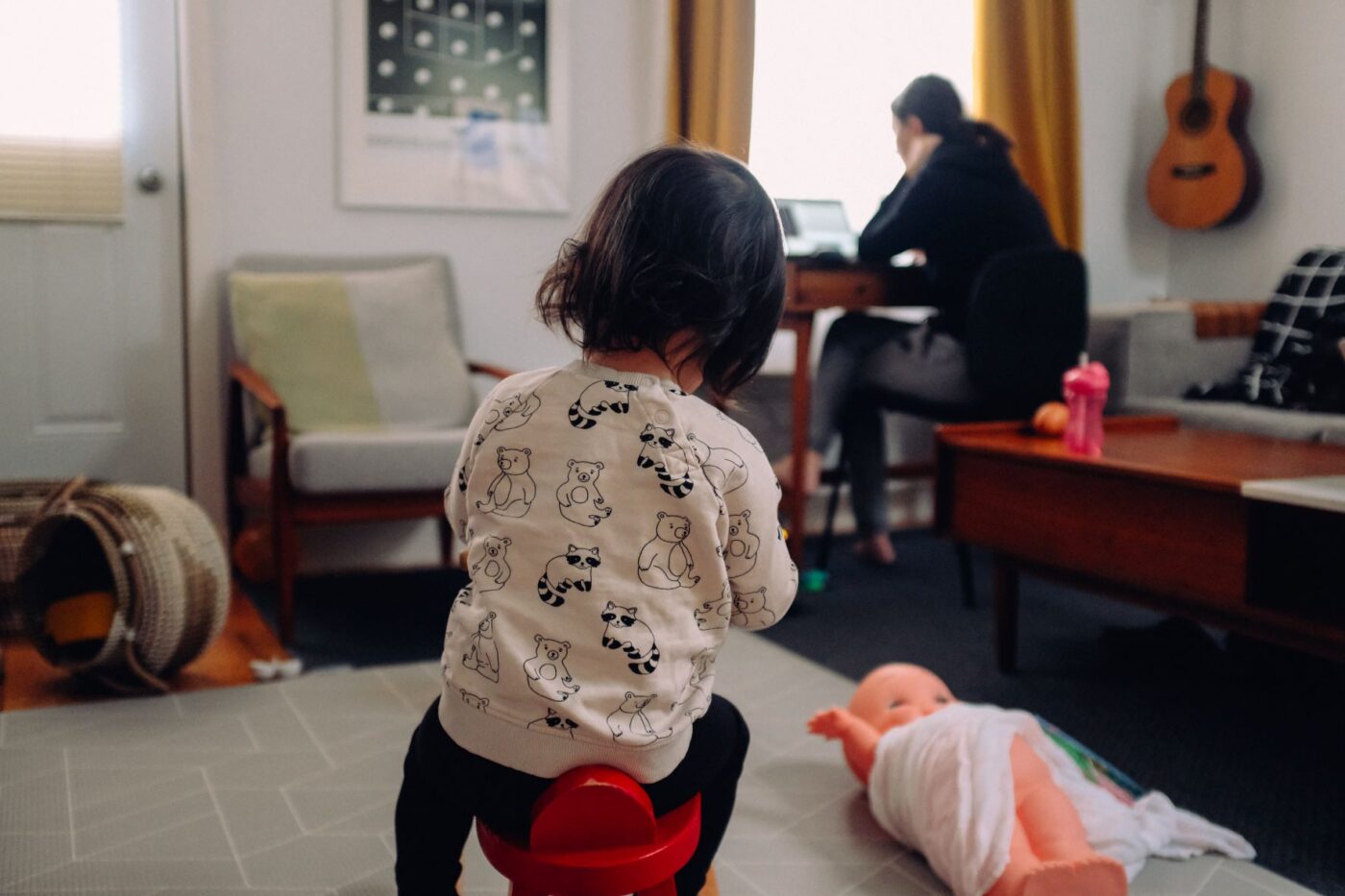 Working with kids
Work may not be the only thing that needs to be taken care of during the week. The joys of a serviced apartment mean that the kids can run around or play next door while you get some hours in. The safe, enclosed space will give you peace of mind as you focus on work. With your own private kitchen handy, lunchtime can be anytime and you won't need to leave the apartment if you don't want to.