The best way to stay in London with kids
When you're venturing out for a few days away with the kids, it's likely that having a great accommodation set up is going to make a huge difference to how well your trip goes.
Happy children, your own private space to relax, and child-friendly facilities are top of the list. So we've pulled together our top reasons why you should ditch a hotel room for a serviced apartment to give you all this and more.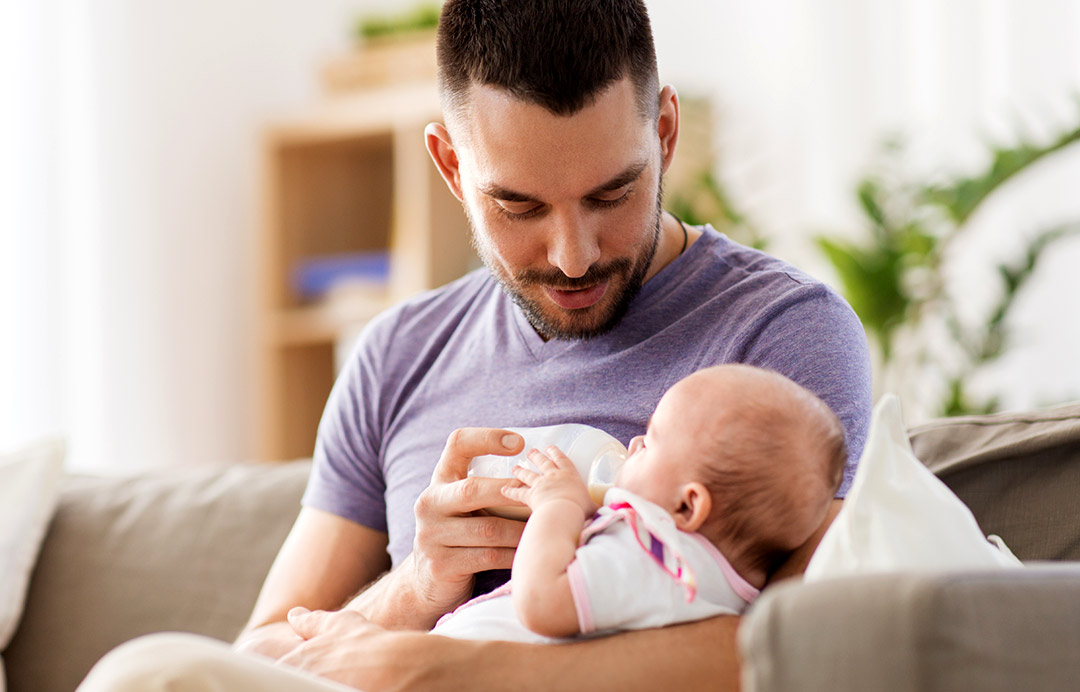 1. Facilities.
Trying to sterilise your baby's bottle, keep snacks and drinks cold or heat up a quick dinner are all nye on impossible in a hotel room. Stayo's serviced apartments offer fully equipped kitchens that mean mealtimes are as easy as they are at home, avoiding any hangry situations.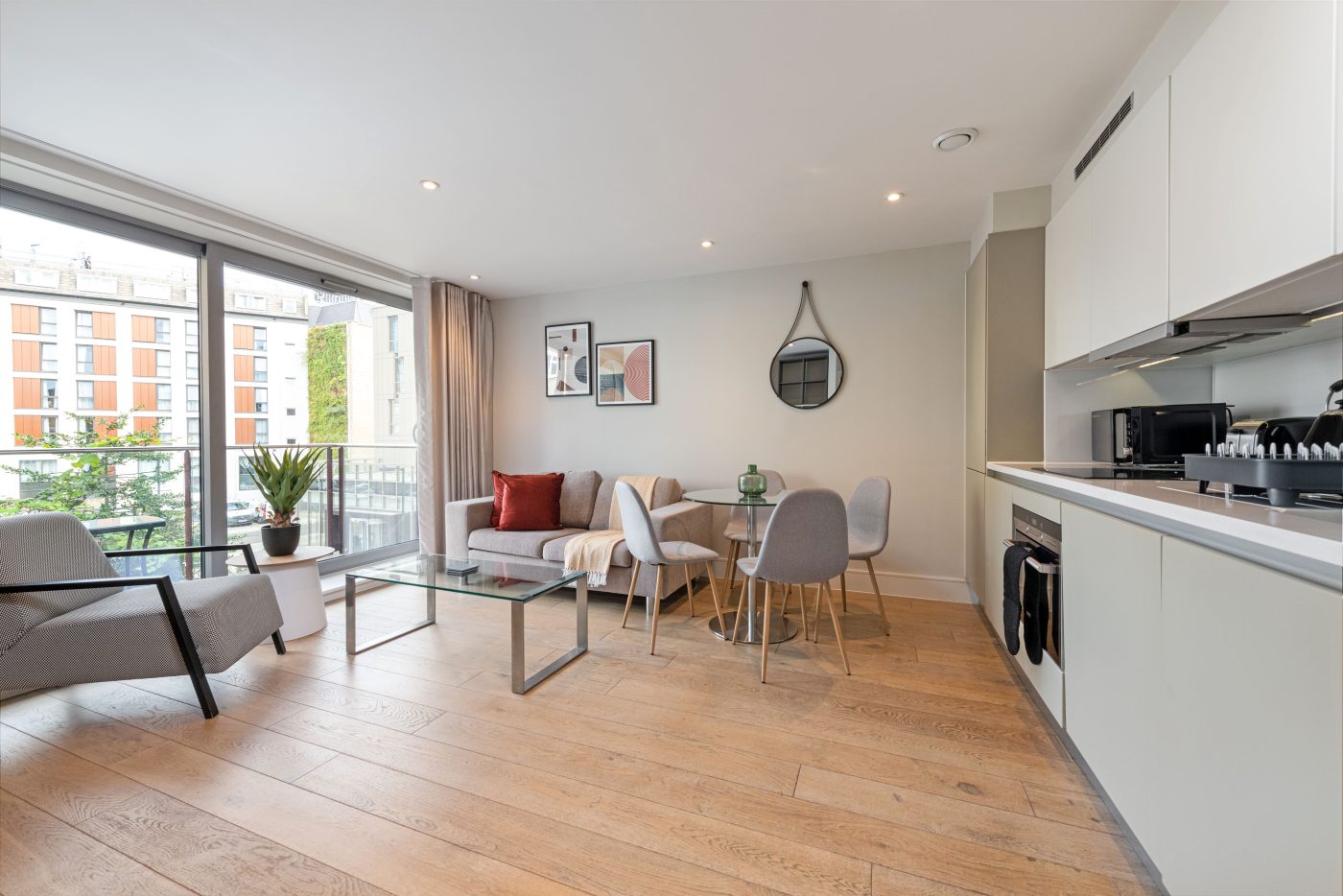 2. Space for the kids to play.
Spread out the toys on the floor or just let the kids run around. There's lots more space to keep the children entertained in an apartment than a single hotel room.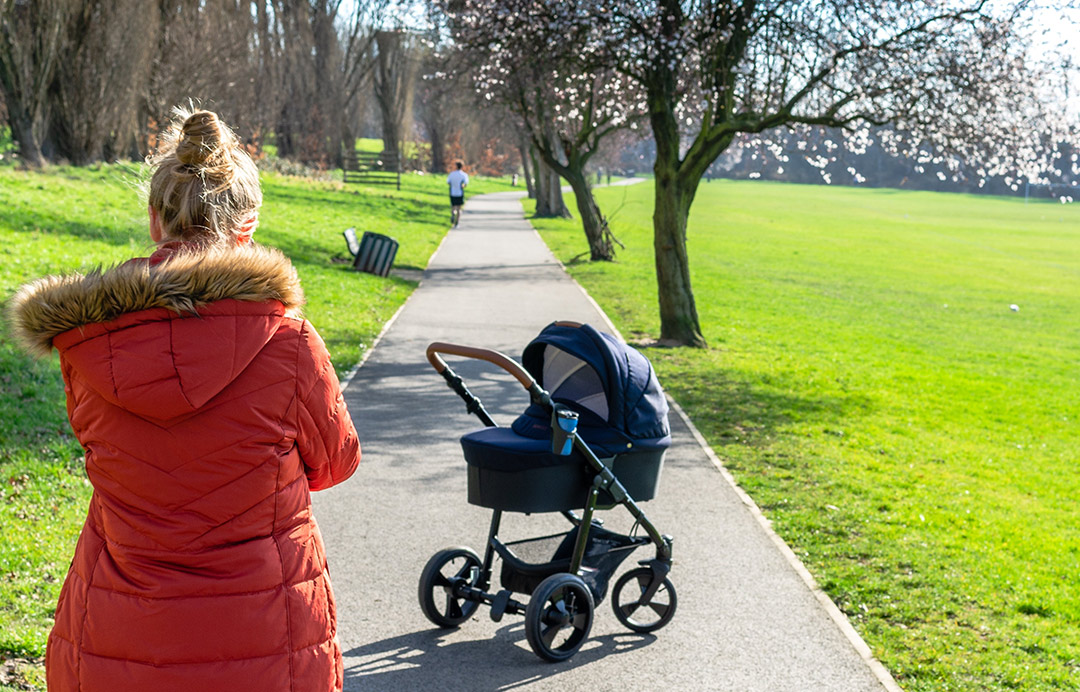 3. Space for the buggy.
Gone are the days when your buggy took up half of your hotel room floor space. With your own apartment there's plenty of room to leave your buggy, shoes and coats out of the way. It might only be a little thing, but it makes all the difference to how easy your stay will be.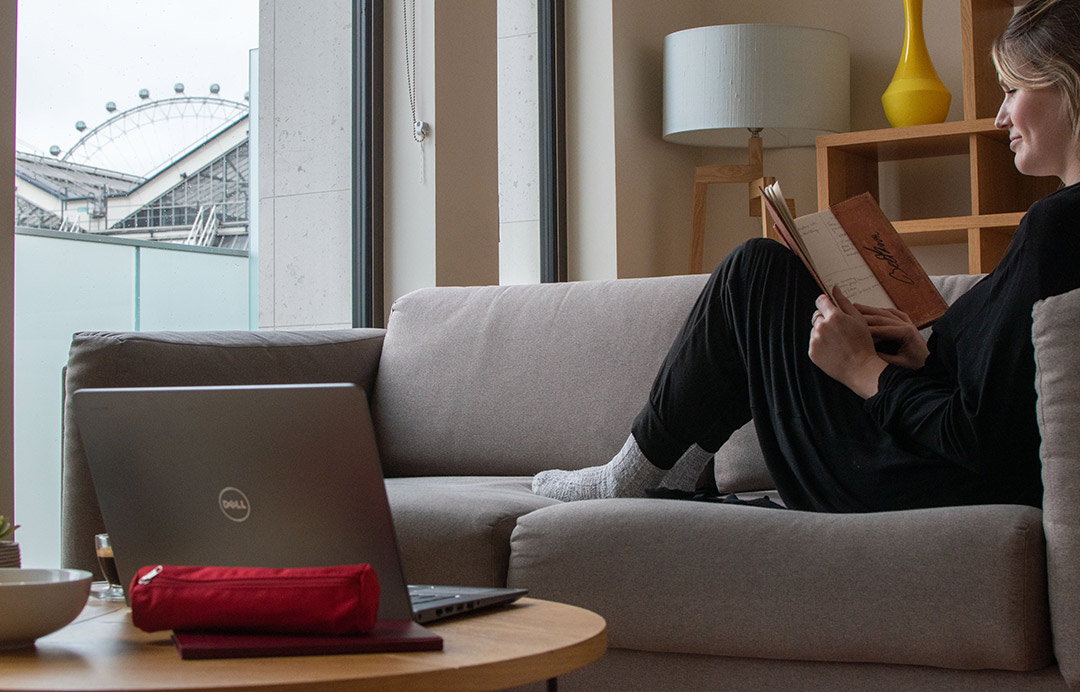 4. Space to relax.
Put the kids to bed in their own room, then relax on the sofa or spread out round the dinning table for a grown-ups only dinner. When you've got space, everything's more relaxing.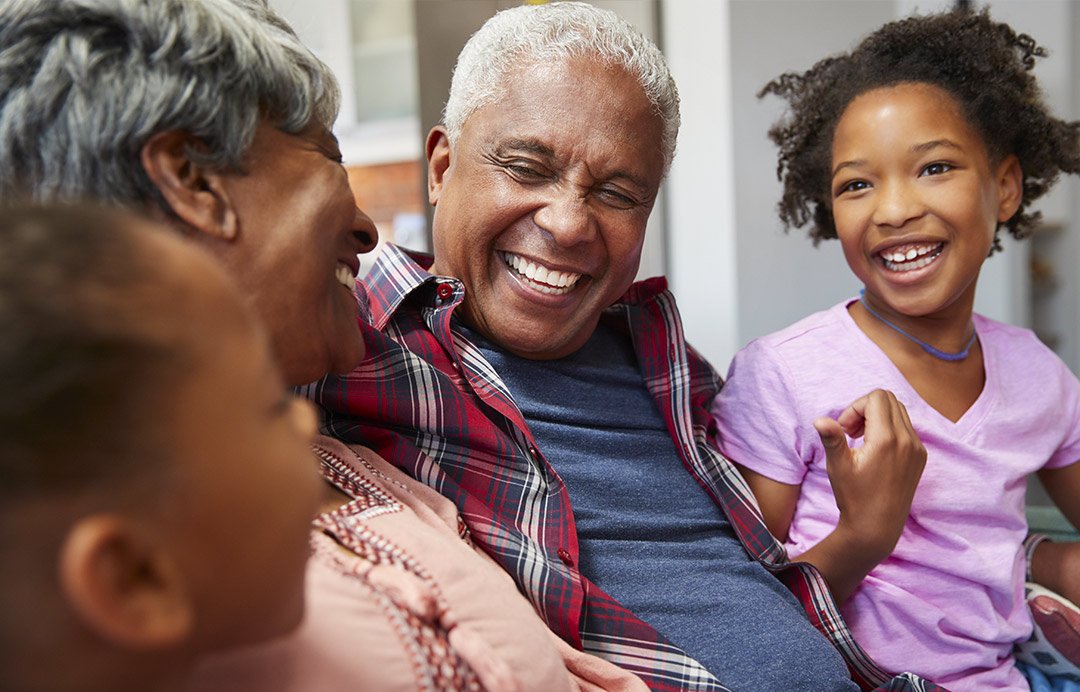 5. Go multi-gen.
Do you like getting away with your parents as well as your children and no longer want the hassle of running between two different hotel rooms? Look no further than Stayo. With a 3 bedroom apartment you can all be together, and you can even easily leave the grandparents to babysit while you head out with your partner for date night.