London's apartments to work from
When looking for a place to stay in London for work it's important to feel comfortable during your trip. Choose Stayo and have high-speed wi-fi, the space you need and a place to relax during your lunch break away from your laptop.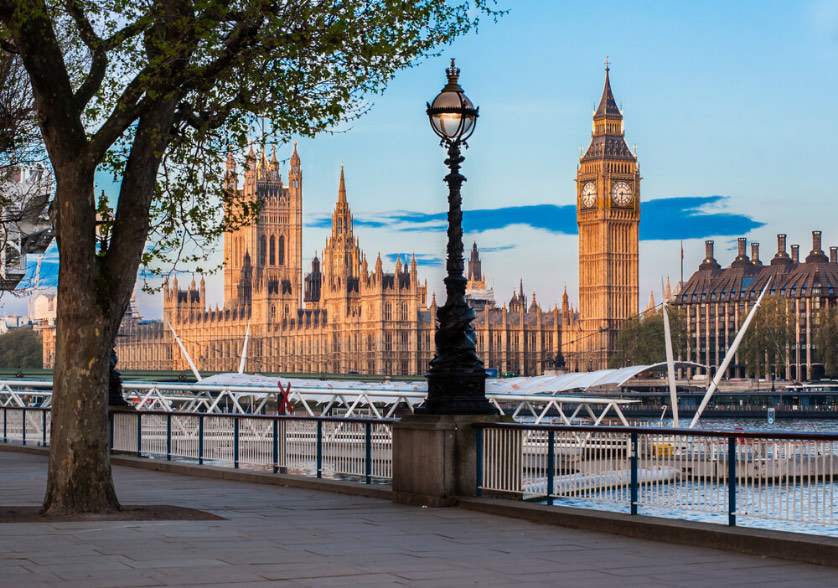 1. Safe travel
All our Stayo apartments are within 7 minutes or less of a tube stop. Our Waterloo apartments are within a one minute walk of the mainline station and there is also paid parking within the station if you want to avoid public transport altogether.
Once you're at any of our apartments, their central location means you can walk to most places within the centre if you want to avoid the tube and get some fresh air.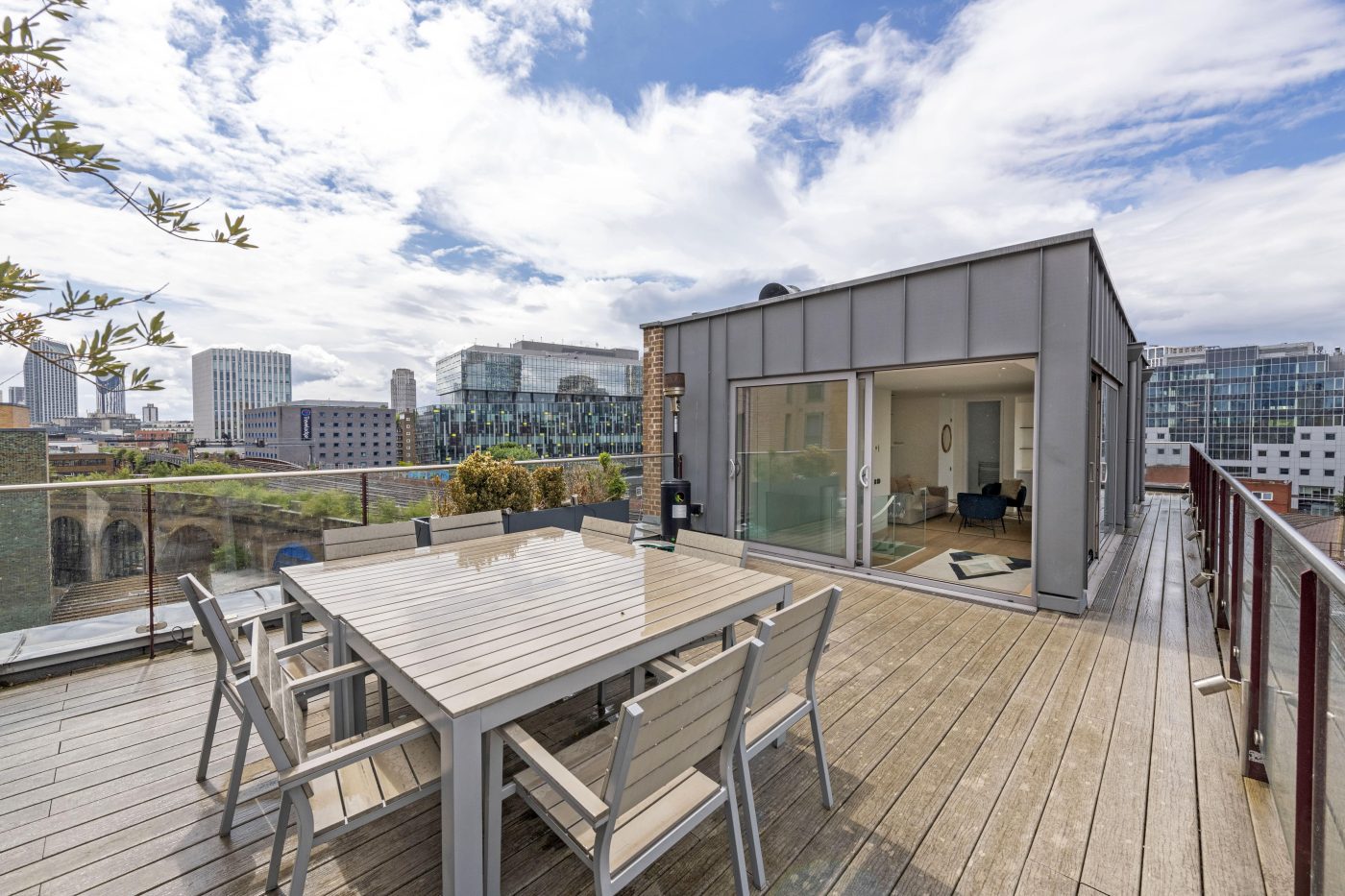 2. Spread out while you work
When the kitchen table isn't enough and you want to switch between the sofa and the balcony, here's a couple of apartments that will work for you.
Our Queensberry and Southbank Penthouse both have a huge terrace and patio furniture, giving you lots of options to switch up your working environment without leaving the apartment.
Alternatively all our Waterloo apartments have balconies, perfect for taking a call with a coffee while looking out over London and its famous landmarks.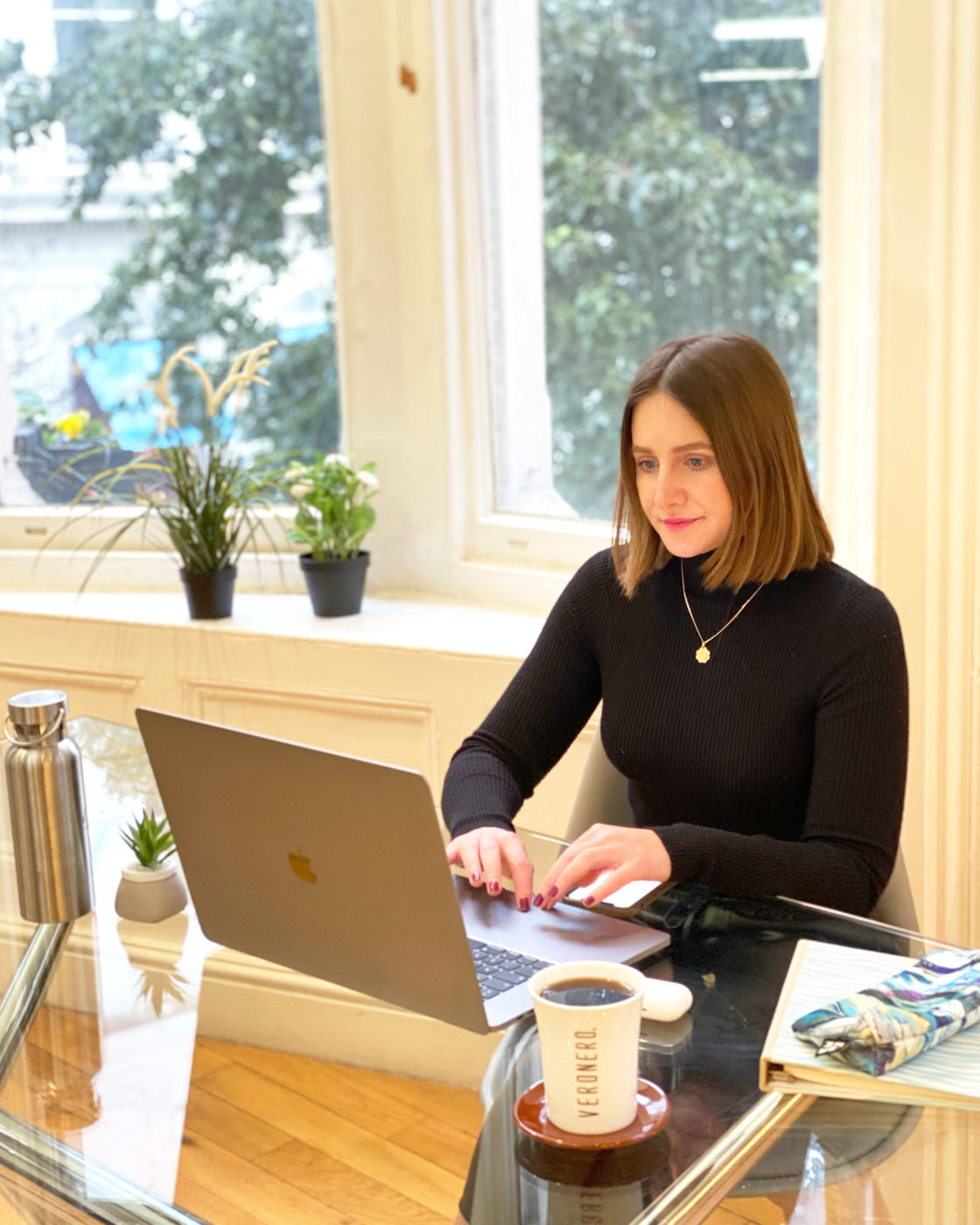 3. Peace and quiet
Some of our apartments are located right in the heart of the city in the middle of London's most vibrant streets. While this is perfect if you're there to soak up the culture, for work you might prefer something a little more low key and quiet.
Head to our Waterloo or Southbank apartments where you'll have a peaceful environment to crack on with your to do list or relax at the end of a hard day.
To discover all our apartments scroll through our Homes see which one would suit you best.
Stayo homes in the heart of the city
Places to stay in London
Stayo is an urban collection of beautifully designed apartments that have been specially selected by our passionate team. Combined with our local knowledge we make sure every guest gets the most out of every trip. It's the Stayo difference – we identify the perfect match for our guests, and we provide a comfortable, connected and unforgettable travel experience.