Find a place to stay in London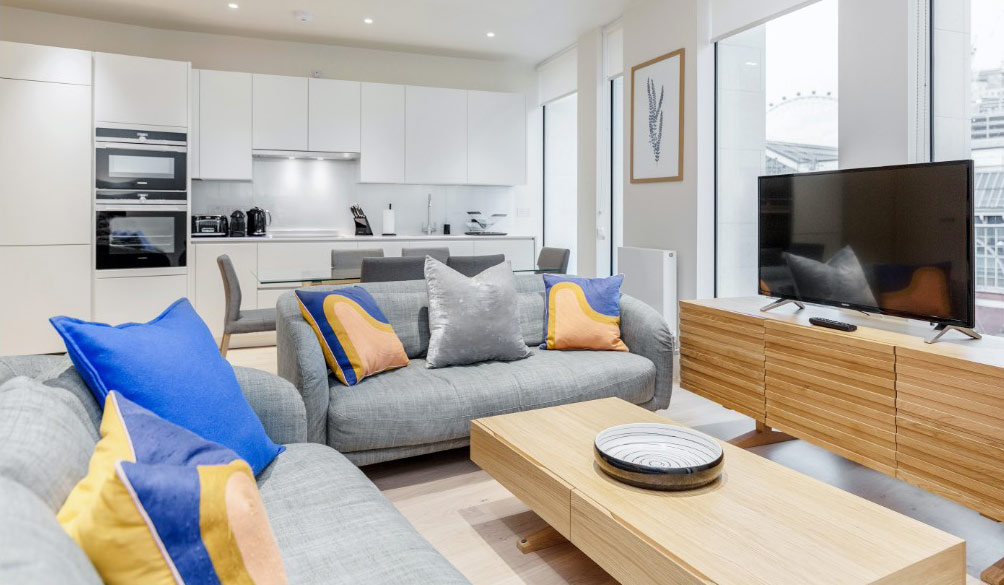 Experience the future of urban travel
Memorable stays, extraordinary service
Each and every Stayo home offers something unique. Whether your priority is location, size or specific features, you can easily tailor your stay to your needs. Our homes are purposefully designed, furnished and run by us. We combine beautiful homes and perfect locations with our exceptional service to provide remarkable stays for every guest.
Stayo homes in the heart of the city
Places to stay in London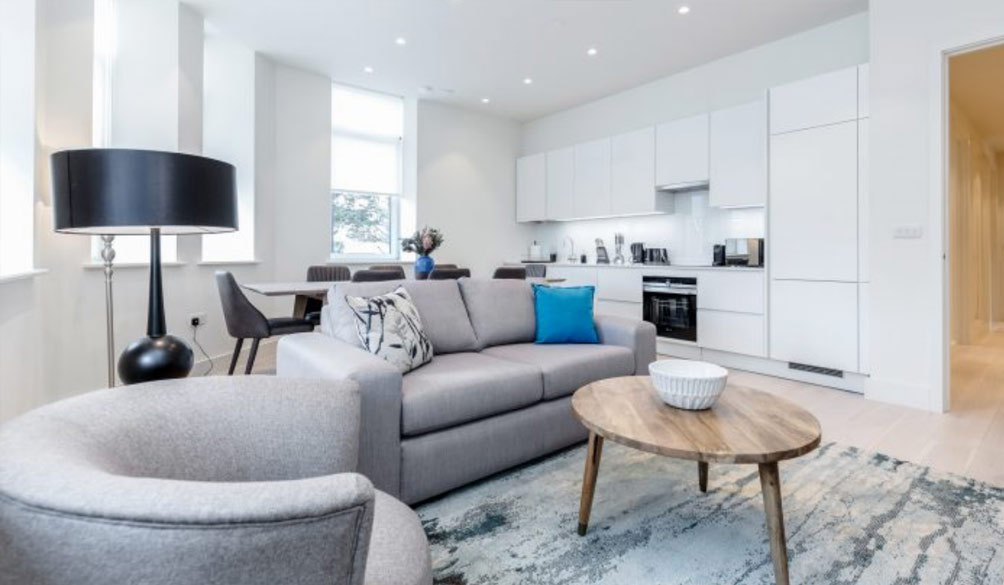 Staying Safe
COVID-19 updates
Your health and wellbeing are our top priorities, so we're doing everything possible to ensure a safe and comfortable stay.
Where to stay?
London area guides
Whether it's your first visit to the city or you're a seasoned traveller, you'll be spoilt for choice when it comes to choosing your ideal Stayo home in the heart of London. Experience the buzz of Soho and the vibrant streets of Covent Garden, or the world-class shopping on Oxford Street and incredible heritage of London Bridge. Wherever you want to be, there's a Stayo home for you.
What makes a Stayo?
Impressive, hand-picked apartments
Stayo is an urban collection of beautifully designed apartments that have been specially selected by our passionate team. Combined with our local knowledge we make sure every guest gets the most out of every trip. It's the Stayo difference – we identify the perfect match for our guests, and we provide a comfortable, connected and unforgettable travel experience.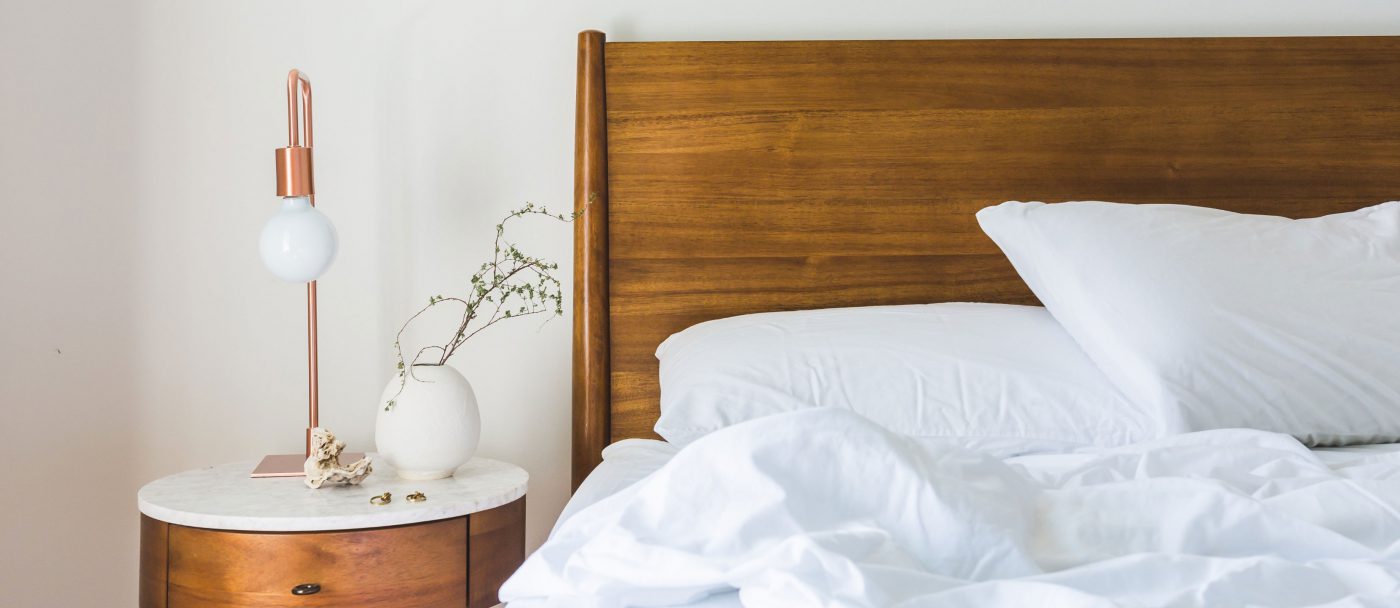 01. Everything you need in a home
Every Stayo home is hand-picked and designed by our team to ensure our guests enjoy an experience perfectly tailored to their travel needs. 
02. Live like a local
Our area guides are written by the Stayo team, who have shared their insider tips on where to explore, what to see and what to eat, so you can immediately feel right at home in the city and live like a local.
03. The Stayo team
We pride ourselves on outstanding customer service, which is why the Stayo team is available 24 hours a day to offer a remarkable travel experience every time.
04. Contactless check-in
Check-in is easy, so you can make yourself at home quickly and smoothly. We offer digital self-check-in, with 24/7 guest support.
05. Professional cleaning
We know that having a clean and comfortable home environment is an important part of your stay with us. This is why we thoroughly clean every home between stays with hospital-grade disinfectant.
Travel you can trust
Guest experience is at the forefront of every aspect of what we do. From booking a home with us online to waving goodbye after a stay and everything in-between, we want to get it right each time. Customer feedback is always carefully considered and appreciated, as it helps us provide the exceptional service that we pride ourselves on.
Traveller – Expedia
It was such a fantastic location. Everything needed was provided. Such a lovely touch to have tea and coffee there for when you arrived.
Isidora – Booking.com
The size of the apartment was wonderful it was so well equipped we were very happy and it exceeded our expectations
Traveller – AirBnB
We stayed for 5 days and were very happy with the appartment. For our family (2 adults, 2 kids) the size was perfect. The location is great, *very* close to the tube-station, yet not noisy. Would not hesitate to book again.
Recently booked
Tried and tested homes