What to do in London this Easter
Good Friday and Easter Monday are both public holidays. Most London attractions are open over the Easter bank holiday, and many have put on Easter events that are definitely worth a visit. We have put together a list of the ultimate Easter activities in London this weekend, including trips to iconic London landmarks, outdoor adventures, and, of course, where to find your Easter chocolate.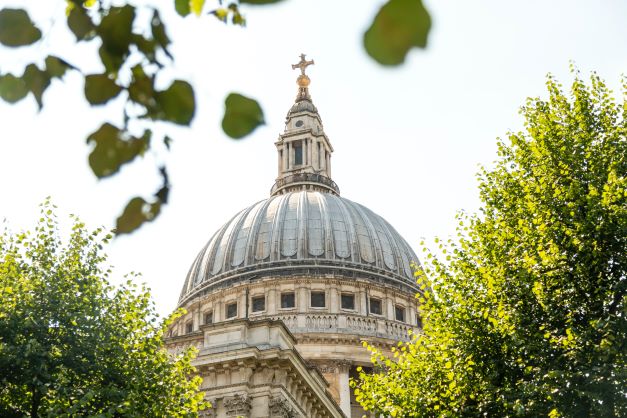 City trips
An Easter Service
If you are looking to celebrate Easter traditionally, then why not visit or attend a service in one of London's churches? With over 4,000 to choose from, you can either go big and take in the splendour of St. Paul's Cathedral or Westminster Abbey or go small and visit St. Ethelburga-the-Virgin, the smallest church in the City of London, dating from at least the 13th century and measuring only 56 by 30 feet. We also recommend Fitzrovia Chapel for its beautiful interiors or Lumen United Reformed for its modern design and unique features, including its new conical shell-like 'sacred space' that reaches through the full 11m height of the building.
Beatrix Potter: Drawn to Nature
What would the holiday be without Easter bunnies, and who better than the nation's favourite – Peter Rabbit? Visit the V&A Museum's exhibition about the legendary children's writer and illustrator, Beatrix Potter. The creator of Peter Rabbit and friends took her inspiration from working as a conservationist and natural scientist. Potter brought her characters to life with mini masterpieces, and ever since, her stories have been an iconic element of children's literature. Her original drawings and sketches are on display until January 8, 2023.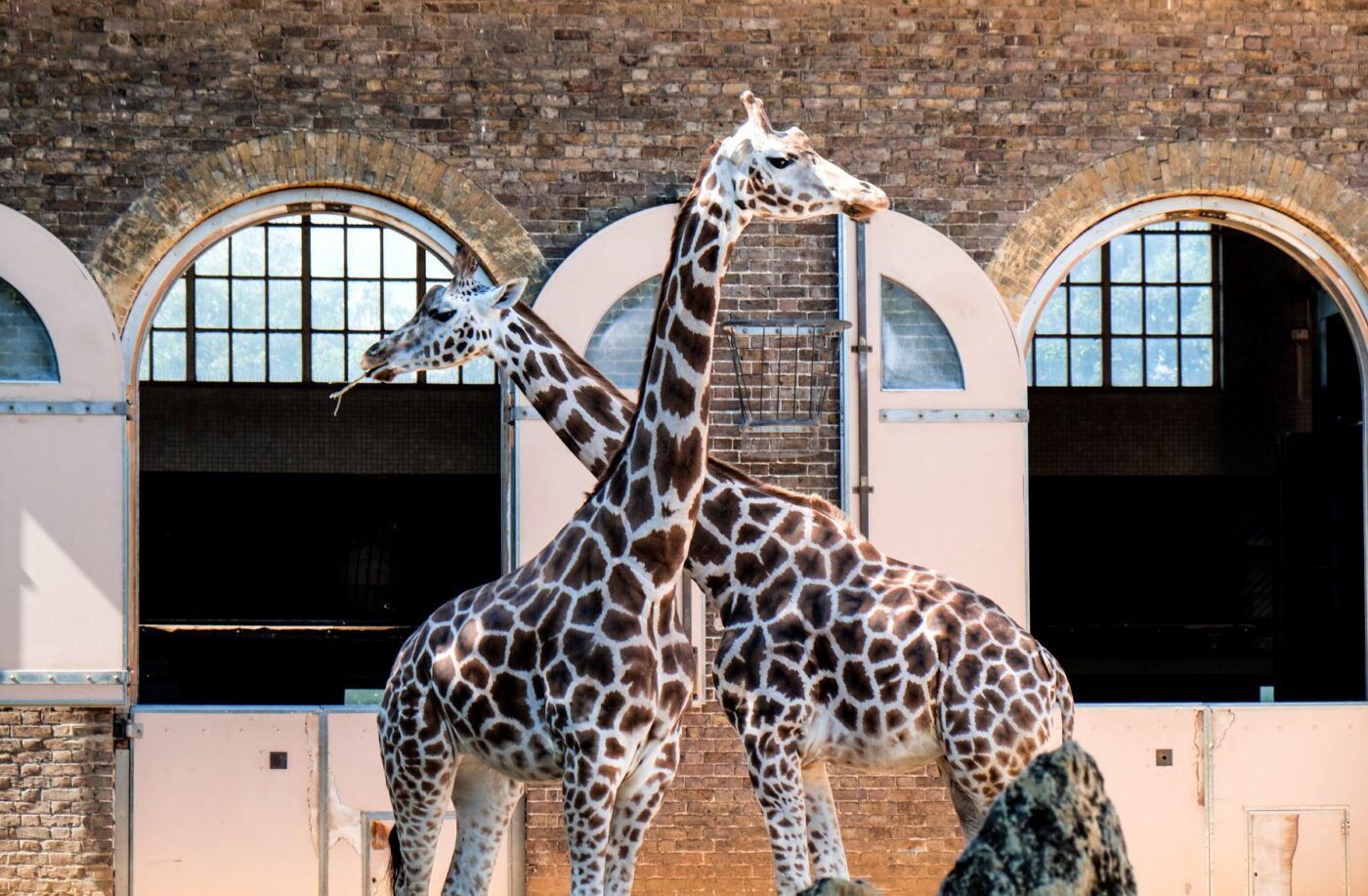 Outdoor Adventures
Dear Zoo experience at ZSL London Zoo
Another children's book, Dear Zoo, is brought to life in London this Easter as the ZSL London Zoo marks the story's 40th anniversary. The Zoo is putting on a series of events for the family to enjoy; the kids can meet their favourite characters along the new trail across the zoo. Whether it's monkeys, lions, or giraffes you are looking to visit, they are all there this April. The celebration ends on April 18.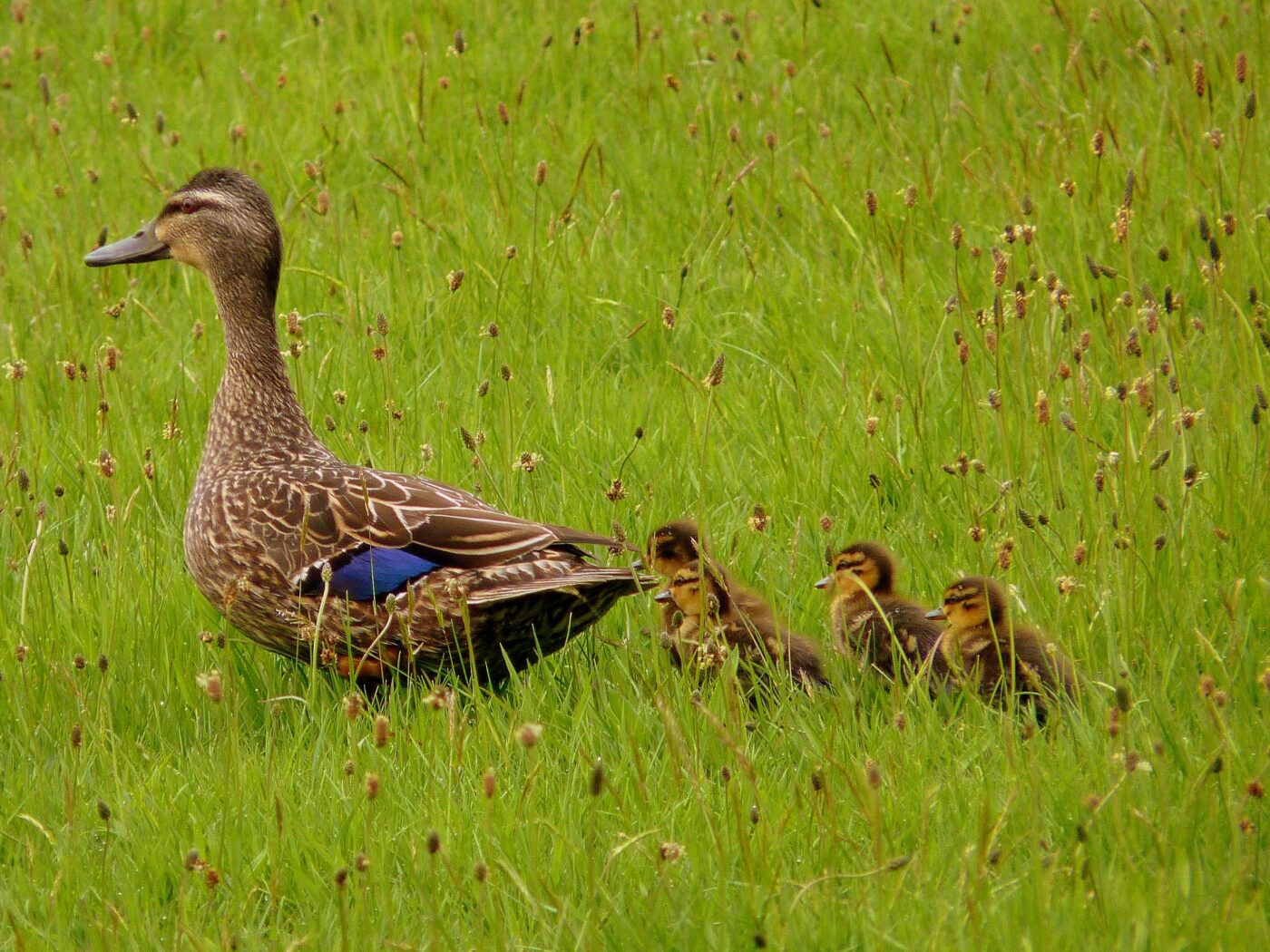 Duck Trail at London Wetlands Centre
Enjoy a great day out with the family and discover London's wild side at the London Wetland Centre this Easter holiday. Bright, yellow ducks have been hidden around the nature reserve. Find them in patches of flowers, in the shade of trees or amongst the grass. The trail is a fun way for the kids to see the wetlands and spot wild animals along the way. The trail is open until the 24th of April and is included in general admission; just pick up a trail card on entry.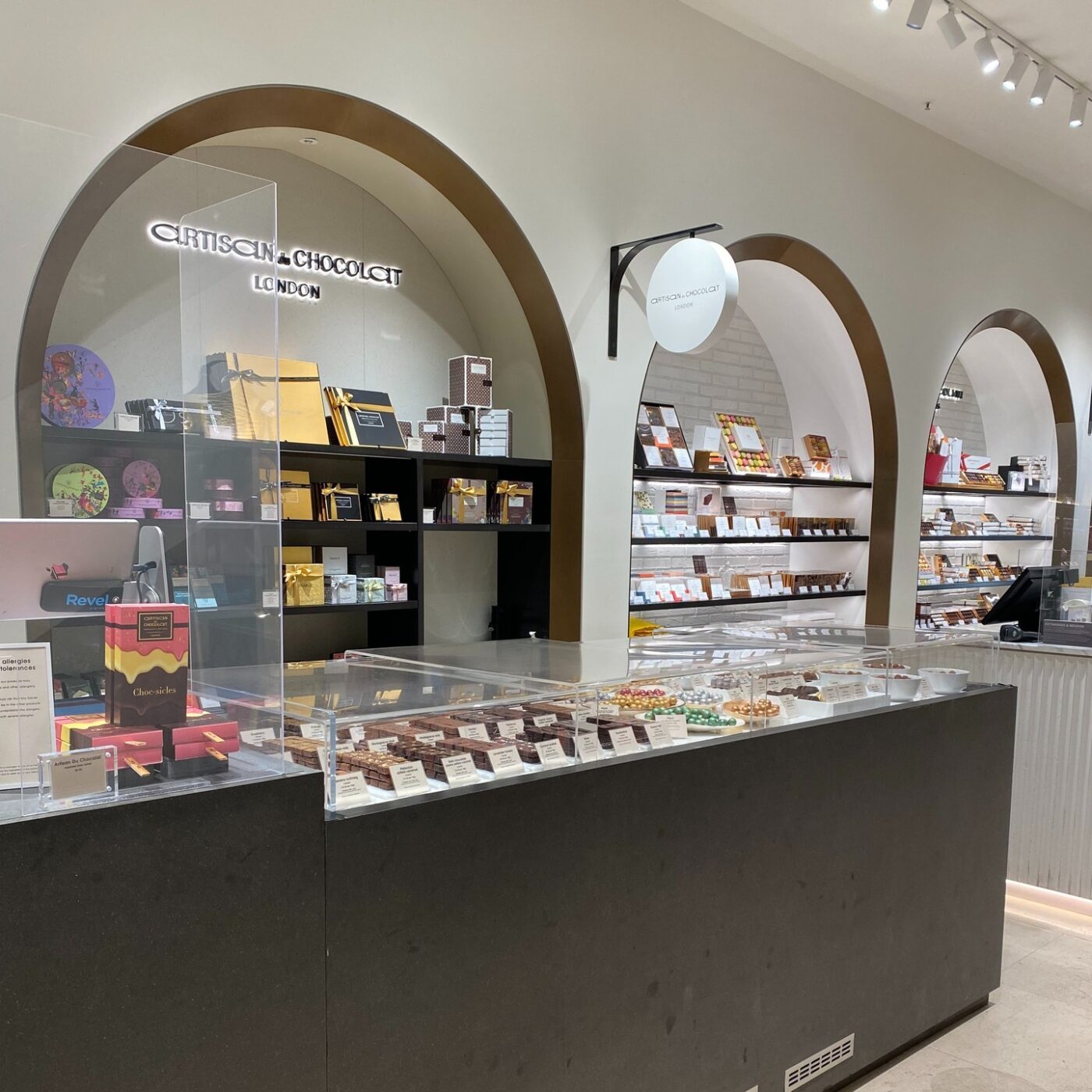 Easter Chocolate
Visit Artisan du Chocolat at Selfridges
Take a trip along Oxford Street and stop at Selfridges for your Easter chocolate fix. Established as a stall at Borough Market in 2000, Artisan du Chocolat has come a long way since. Shop for all things chocolatey, from singular truffles to gift hampers to take home. Chocolate boxes come in all sorts of sizes, shapes, and flavours. Did you know? The salted caramel flavour was born at Artisan du Chocolat as they created it for the famous chef Gordon Ramsay almost 20 years ago. Salted caramel treats are now sold all over the world. So, you can expect to find salted caramel-flavoured truffles, bars, hot chocolate, sauce and much more.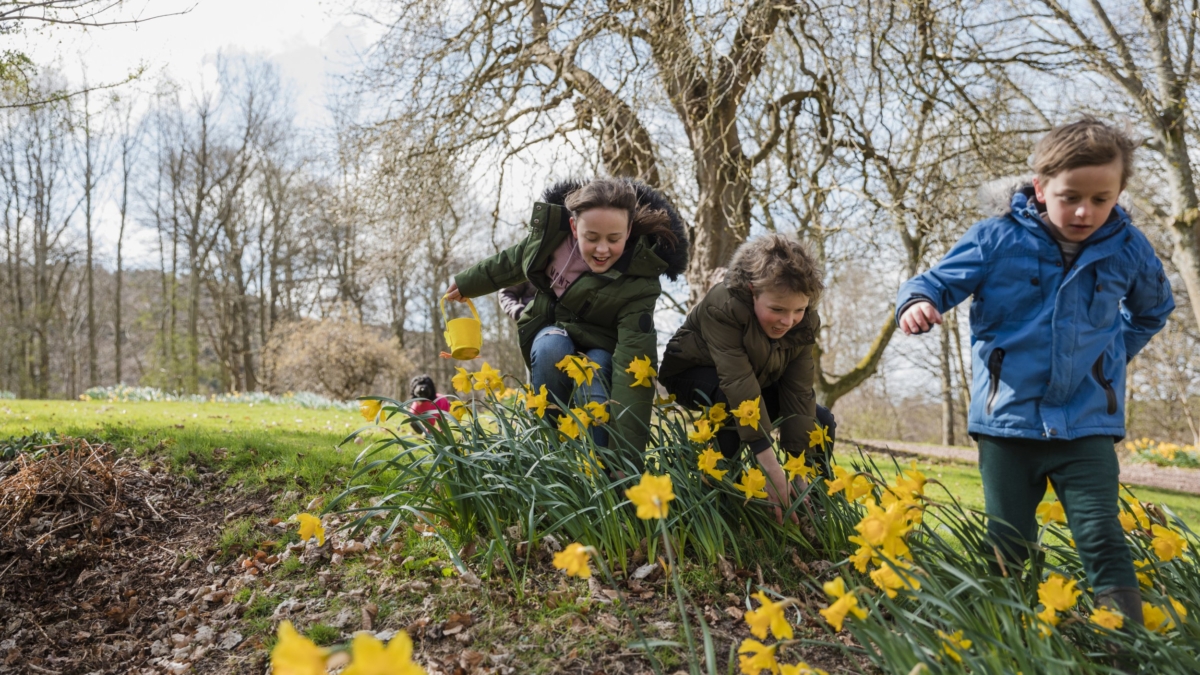 Lindt Gold Bunny Hunt
Choose from a day out at Hampton Court Palace or Kensington Palace and take part in Lindt's Easter Gold Bunny Hunt. A top thing to do this Easter with the family is follow the clues with your trail map and find the bunnies whilst touring the stunning grounds offered by both locations. Match up the palace character's name with the red ribbon on the bunny statue. Take part at Hampton Court Palace until the 18th of April and Kensington Palace on selected dates until the 17th.