Stayo's festival favourites in London this summer
You don't need to leave the city to soak up the sun and enjoy some party vibes this summer. Join London's very own eclectic festival scene during your next visit. We've picked out our favourite music, drinks, food and art events that you will not want to miss.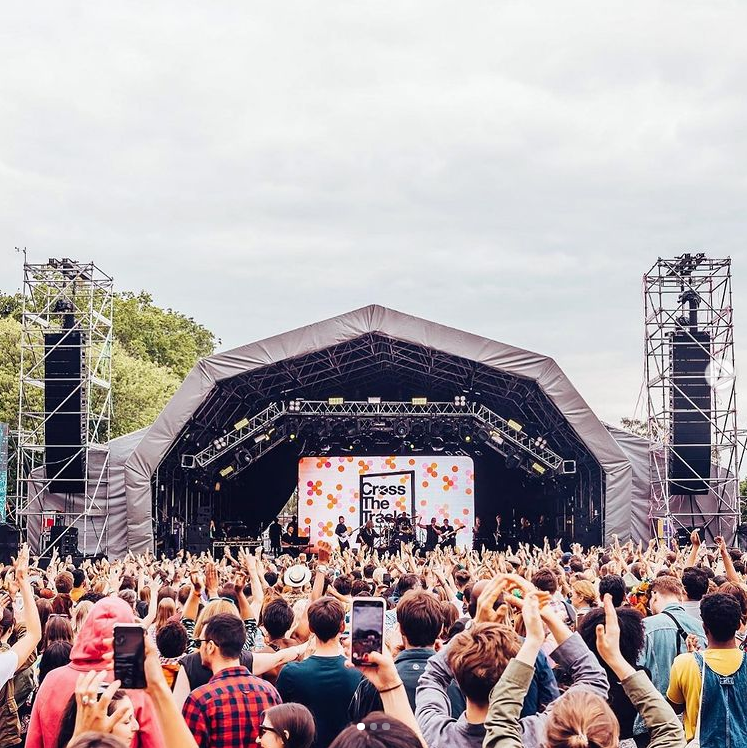 Cross the Tracks
Calling all lovers of jazz, funk and soul. Cross the Tracks has sourced the best in town and is taking Brockwell Park on the 5th September to showcase London's vibrant talents. This will not be one to miss as the festival has also invited over 40 of London's best food traders and craft beer brewers to the party. Cross the Tracks have set aside tickets for NHS members to thank them for their service.
📸:  @xthetracks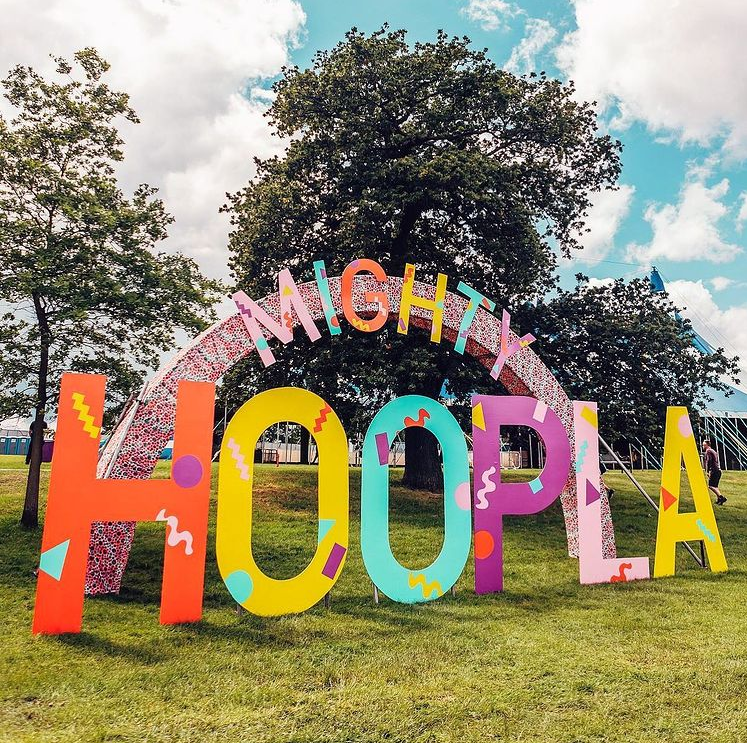 Mighty Hoopla
If bouncing pop is slightly more your thing then Mighty Hoopla have you covered. Dive into London's all-singing, all-dancing extravaganza in Brockwell Park on the 4th September. They are a party for all with over 200 artists across 7 stages; if it's a mass karaoke or silent discos you're after, expect it all at Mighty Hoopla. Tickets for NHS members are free.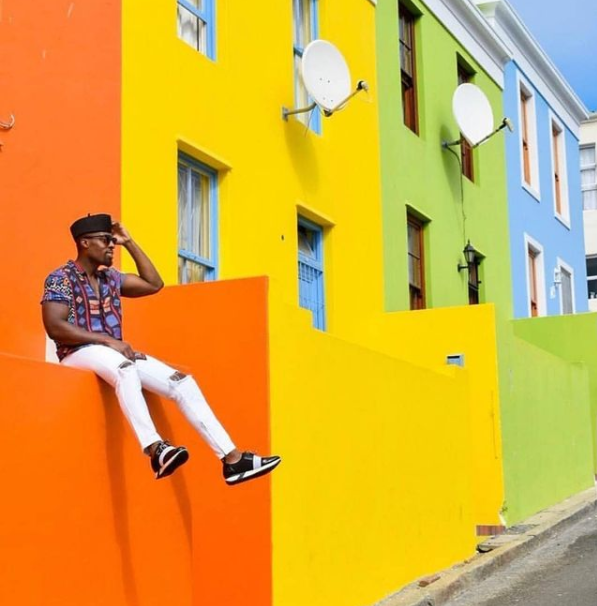 YAM Carnival
YAM Carnival is a Afrobeat festival making its debut in London this summer. Expect Clapham Common to be transformed on the 28th August into a fantastically immersive melting pot of London's black culture, food, music and more. We cannot wait to see what they have in store.
📸:  @yamcarnival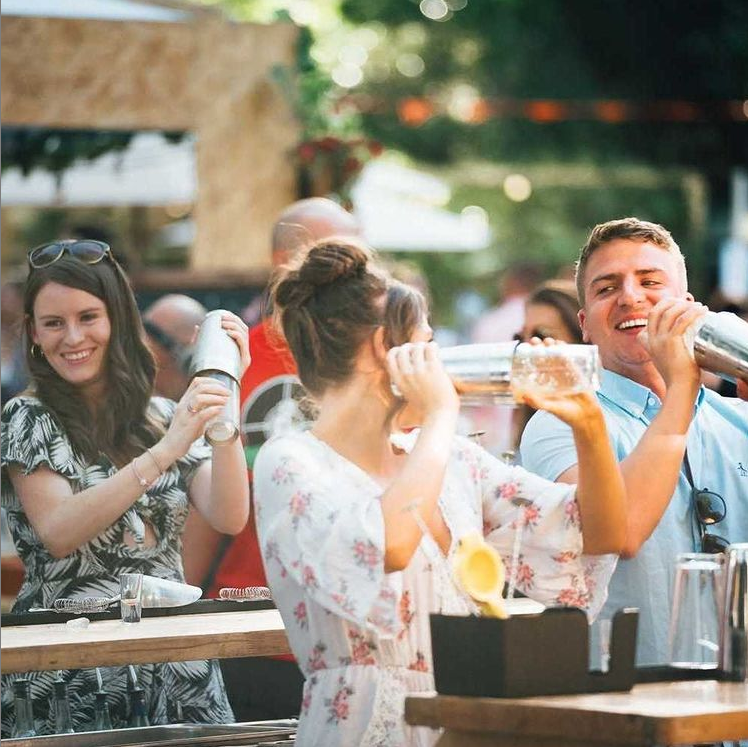 Cocktails in the City
London's favourite drinks festival is back with two dates for the diary! Bedford Square Gardens is the largest Georgian garden in London and is opening for two very special occasions. Didn't manage to go abroad this year? A World of Cocktails (23rd – 24th July) is most definitely the next best thing with its focus on worldwide cocktails honouring diverse international influences of London's bar scene. Still unsure about music festivals this summer? Festival of Drinks (20th – 21st August) can be your smaller alternative, serving up pure festival vibes with non-stop live music by Piano Works and street food of all sorts.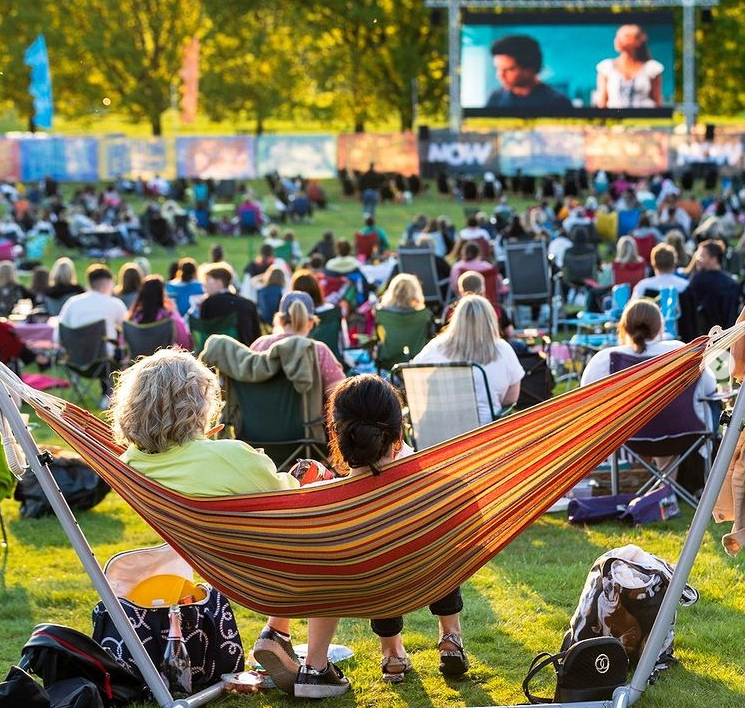 The Film and Food Fest
London is loving outdoor cinema this summer and Film & Food Fest are here with the best in the business. Book luxury seating or bring your picnic rug and choose from the showcase of family-friendly and adult hits as well as live comedy and short films by local, independent filmmakers (a Stayo favourite!). If you can't get to Finsbury Park between the 22nd – 25th July, don't panic! They'll be back in August from the 26th – 29th in Beckenham Place Park.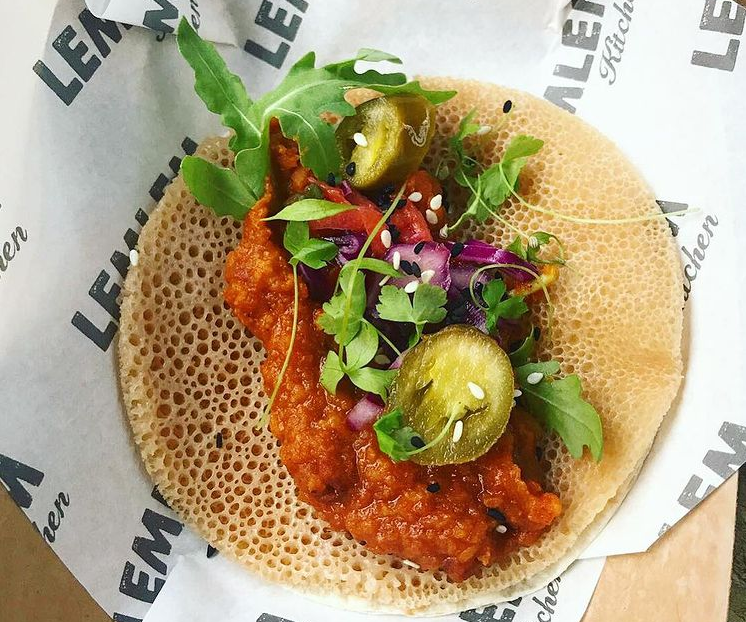 Livin' on the Veg
Thousands of London's foodies are flocking to Kings Cross Canopy on the 18th-19th August for KERB's vegan food festival where vegan vendors will battle it out to win the coveted golden carrot (no kidding)! Livin' on the Veg does not involve a few variations of the same salad bowl – expect a vast array of vegan cultural masterpieces from spicy buffalo wings to Thai curries or Bahn Mi Baguettes.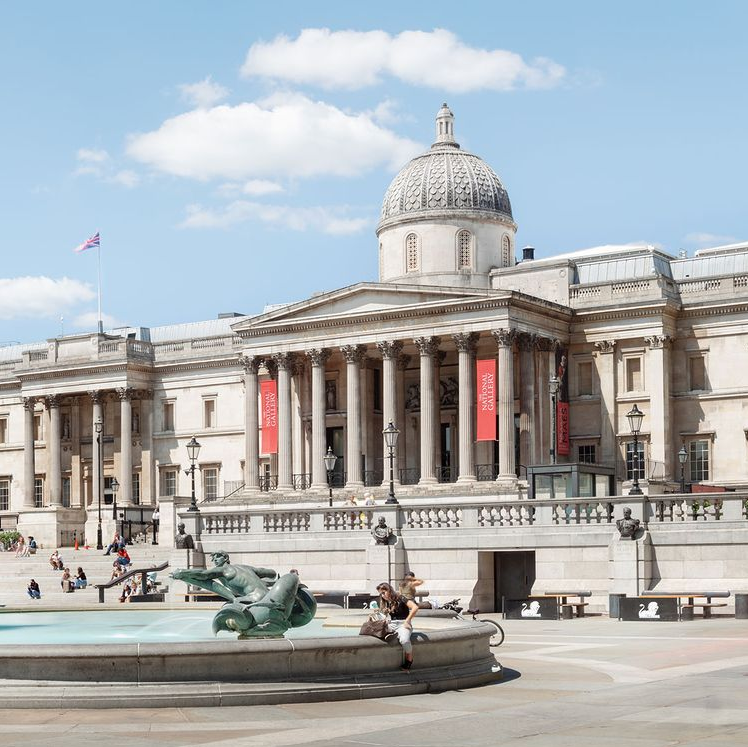 Sketch on the Square
This one is for all the art fanatics and the culture vultures. The National Gallery are taking 20 life size replicas of the nation's favourite paintings from their collection and putting them outside on display in Trafalgar Square this August. They will be putting up easels and hosting free community art sessions for everyone to get involved.
—
Fancy spending a little longer in London? Get up to 25% OFF with our special discount rates.*
20% off 3 nights, with code 3NIGHTS
25% off 5 nights, with code 5NIGHTS
*Book between now and 30th September 2021 for stays during the same period.