London's top cultural highlights this May
There's more to London than it's incredible Royal Parks and historic pubs with outdoor dining. Despite not being fully out of lockdown yet, there are still plenty of options to get your culture fix.
Here's a rundown of our top cultural spots for your trip to the capital this May.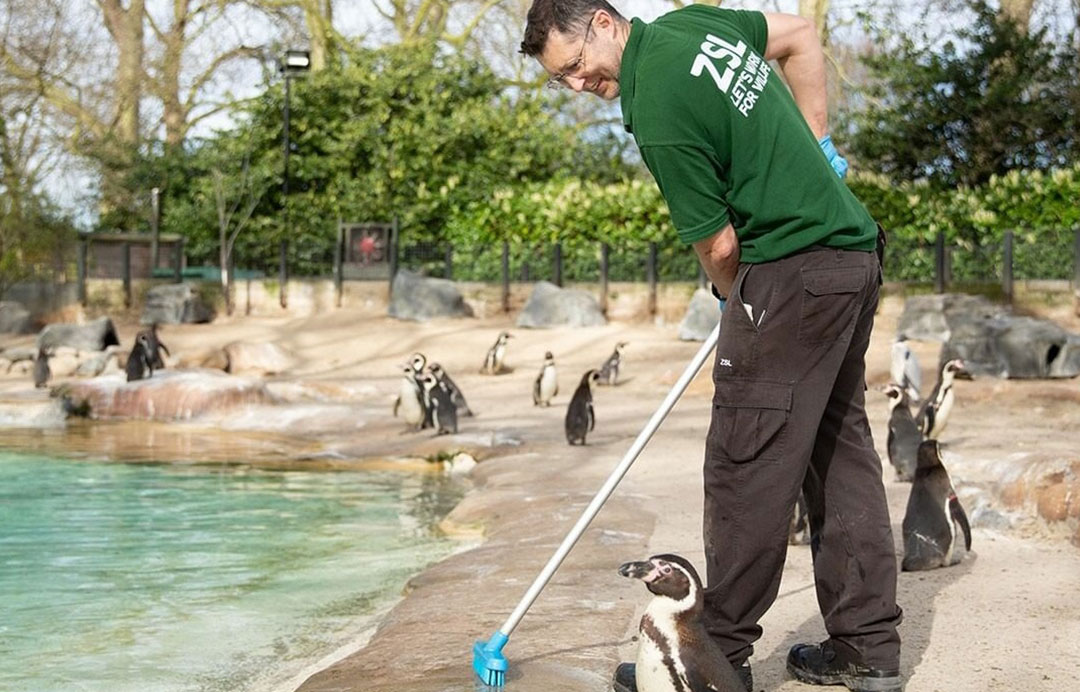 London Zoo – open now
We might not be able to go on holiday abroad just yet, so why not find the exotic in London. Head on over to London Zoo and give the penguins a wave.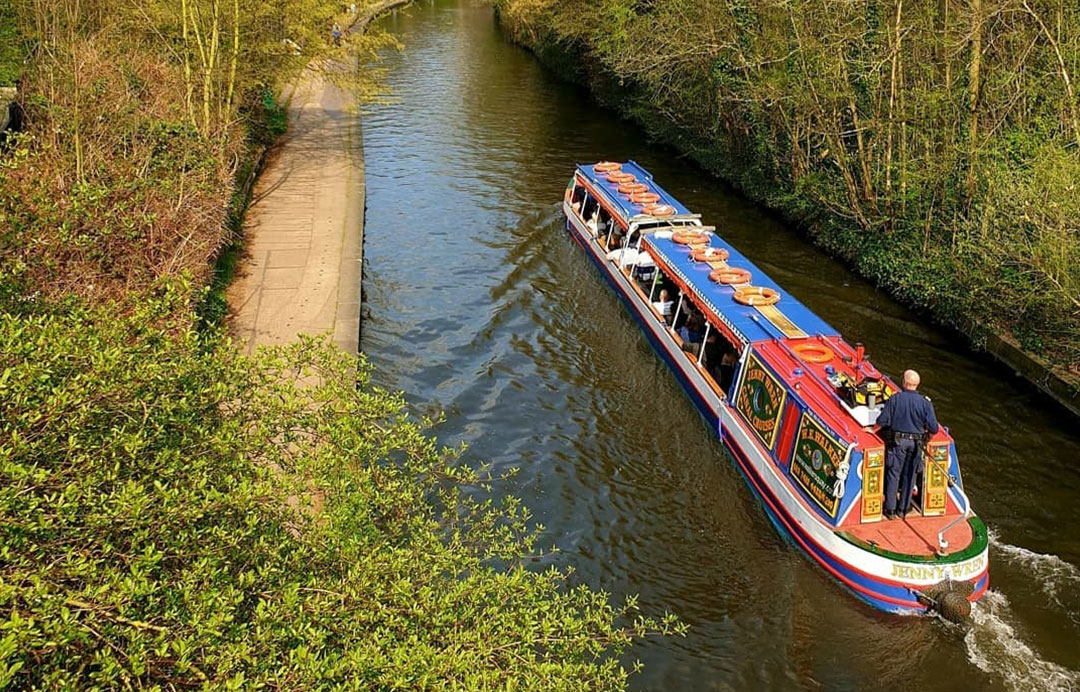 Jenny Wren – open now
Jump aboard the Jenny Wren at Walker's Quay for a sedate tour of London's canals. Drift past impressive grand homes and through hidden greenery. Spending a little time on the water during your London stay is a brilliant way to see the city from a new perspective.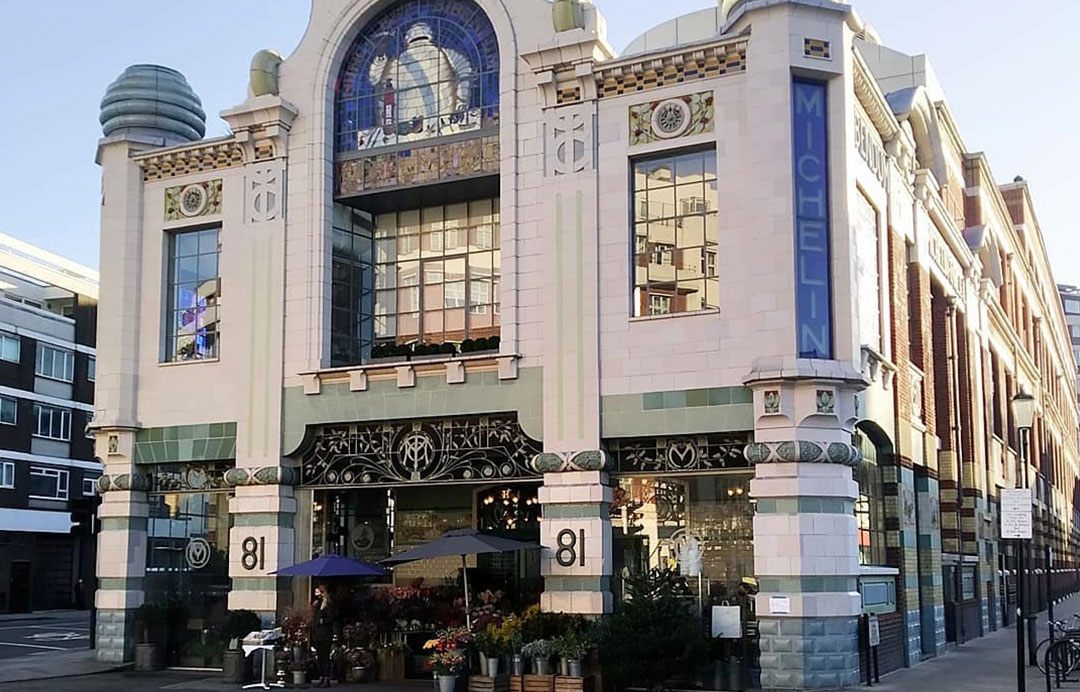 Architecture Cycle Tour – selected dates
Intrigued by London's architecture? After you've booked your Stayo apartment, hop over to Open City London to book onto one of their cycle tours. You'll get to discover some hidden history, like this gem of building in Kensington. Michelin House was opened in 1911 and was designed by Francois Espinasse.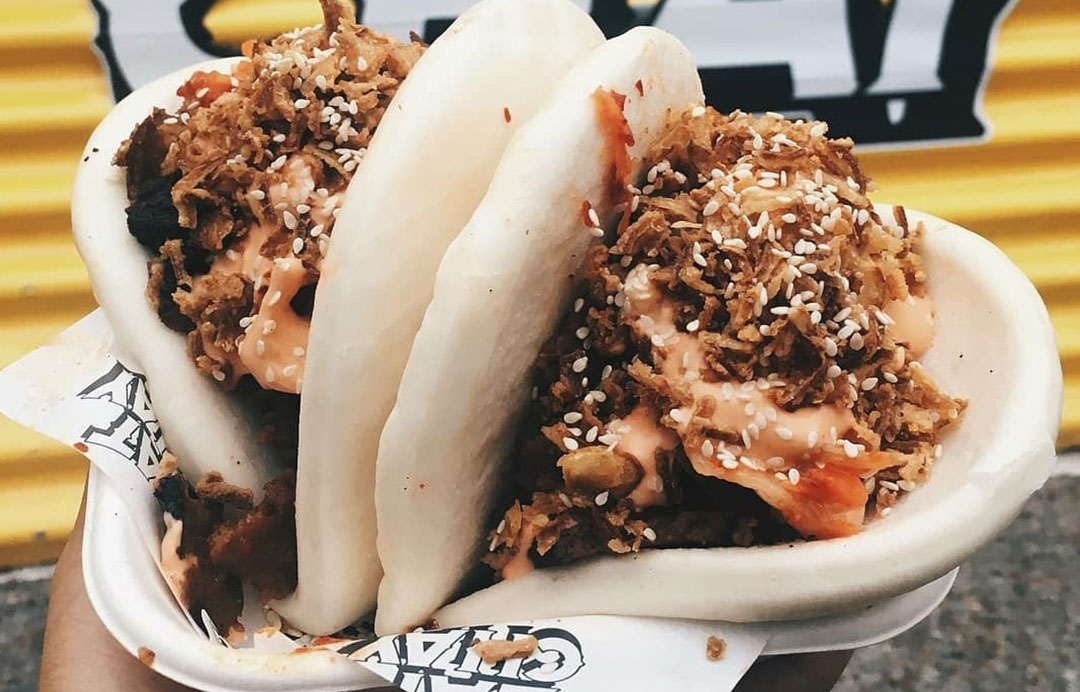 Vegan Food Tours – selected dates
Who doesn't love a food tour? And even better, Vegan Food Tours cater to those looking for some plant-based yumminess! Let Vegan Food Tours show you all the best places to fill your belly and tantalise your tastebuds. These rather delicious looking BBQ seitan bao buns with kimchi are from Eatchay Club.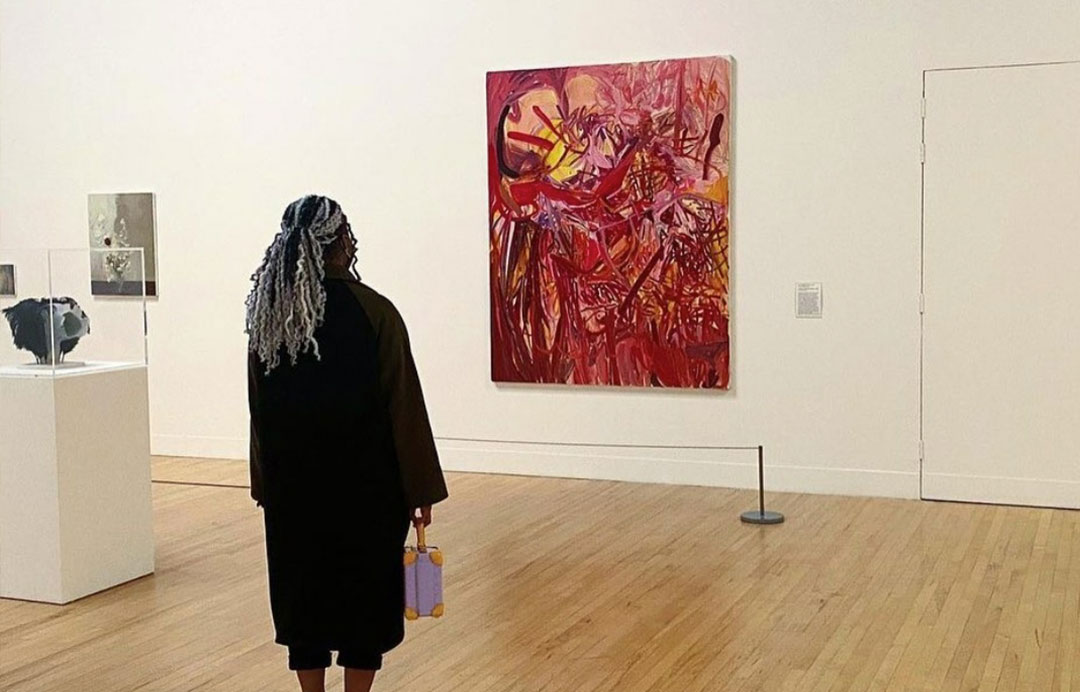 Tate Modern – 17 May
If you're looking to get your art fix on your next visit to London, head on down to the Tate Modern, open from 17th May. From Yayoi Kusama's Infinity Mirror Room installations and Jade Fadojutimi's painting (pictured), to the Beuys' Acorns, a group of 100 oaks, on the gallery's South Terrace. Find inspiration, a new perspective or something to discuss over drinks.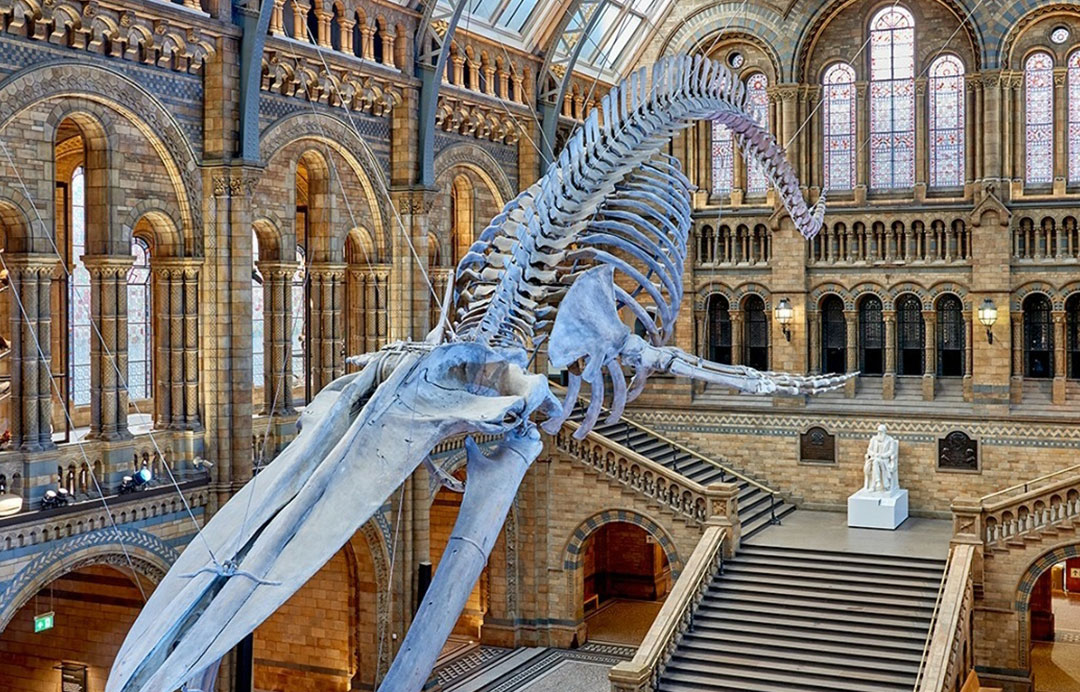 Natural History Museum – 17th May
We can't wait until the Natural History Museum is able to start their late night events again, but until then there's still plenty to see. Once they open on 17th May, the museum's latest exhibition on Our Broken Planet: How We Got Here and Ways to Fix It will be a fascinating and timely look at the impact we're having on the natural world.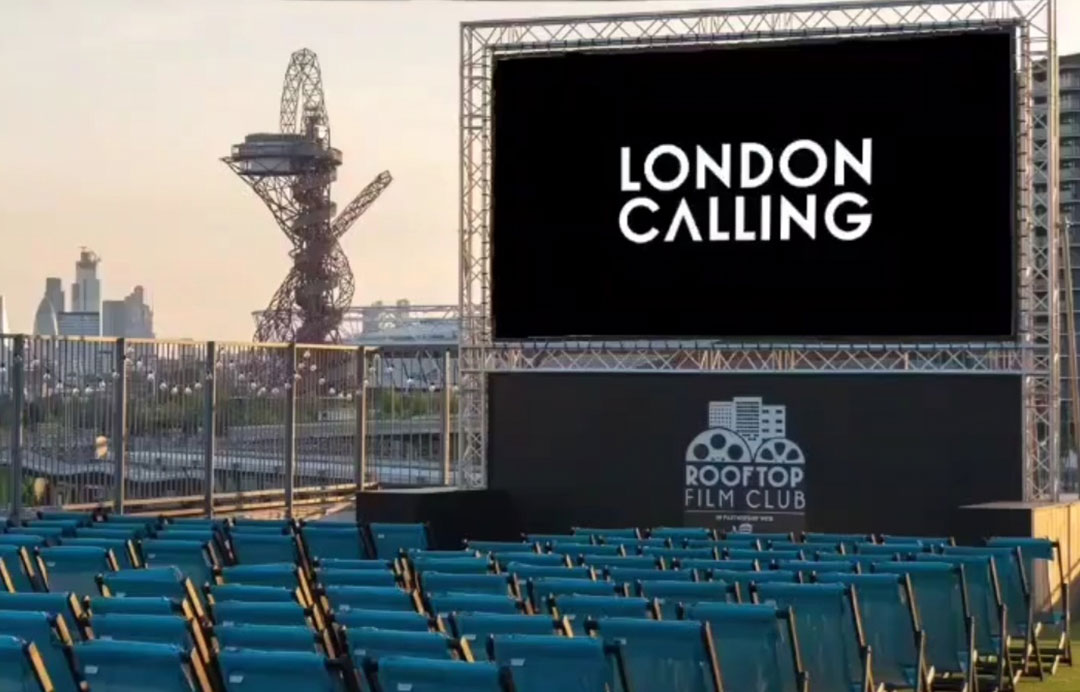 Outdoor Cinema – selected dates
Grab your best mate and head to Roof Top Film Club for an evening under the stars watching the big screen. This is cinema as it should be in London.
Up at the O2 – open now
Looking for a view over London and an experience to write home about? How about donning a safety harness and venturing up to the top of the O2. Catch Up at the O2 on a Thursday evening and you can even kick-start your weekend in style with extended time on the roof and a live acoustic performance at the summit.