Exercise in London during a work trip
During lockdown our daily dose of exercise is the highlight of the day for many of us. It not only keeps us physically fit, but also helps to clear our mind and gives us a mental boost too. Especially when work is challenging.
If you're looking for somewhere to stay in London for work and the ability to get outside is a top priority for you here's our top 3 locations.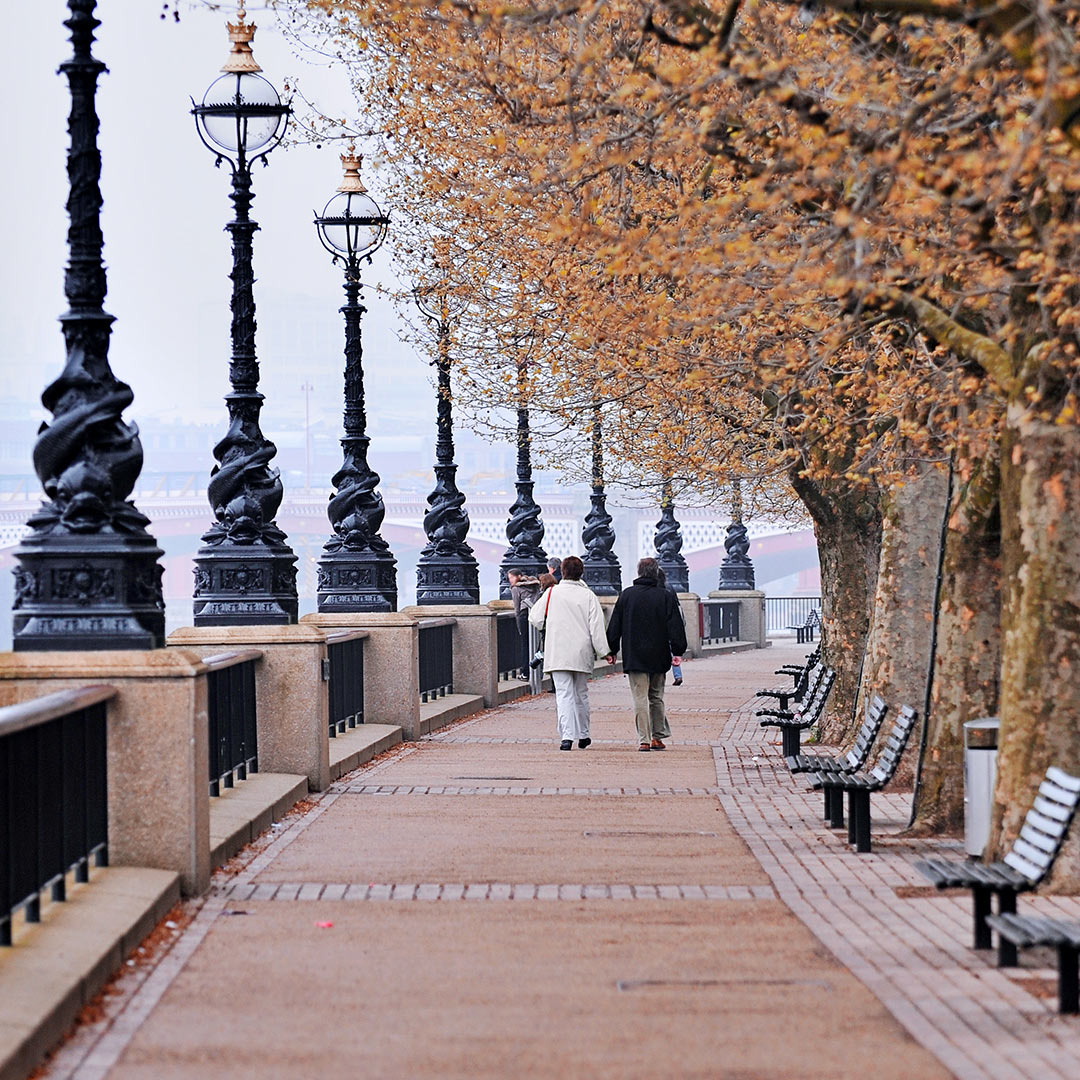 1. Top for short walks
The best routes for shorter walks in the city are undoubtedly along the river. From our apartments in Covent Garden you can get to the river within a 7 minute walk. Watch the river flow by while getting some fresh air.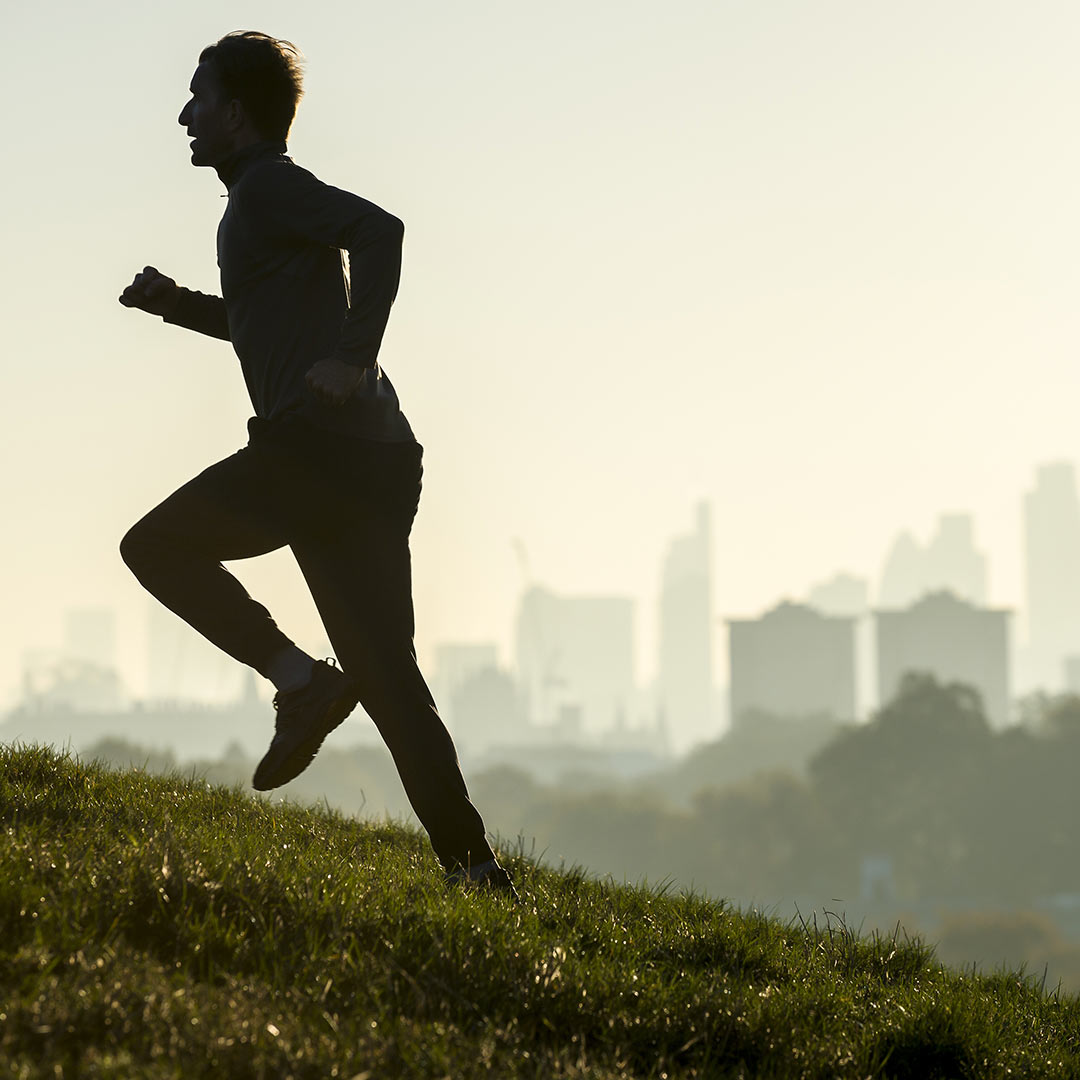 2. Top for longer runs
If you're used to higher levels of activity, or you're training for an endurance event, you'll probably want a longer route and maybe some hills too. From our Oxford Street apartments head north west and you'll discover Regents Park with Primrose Hill on its northern edge, all in a 6 mile loop.
Alternatively keep pushing further north for a 12 mile loop and you'll discover some more hills and incredible views from Hampstead Heath.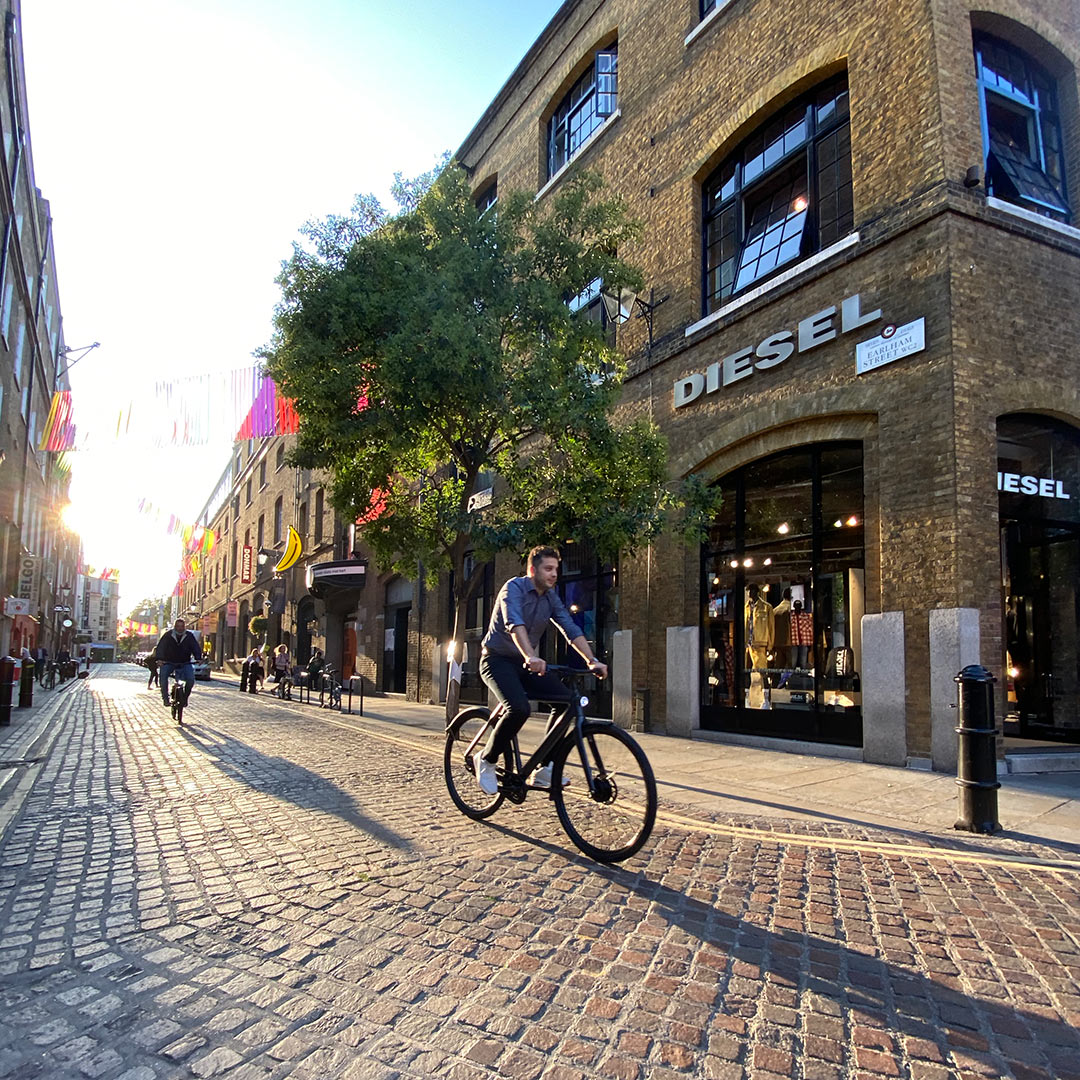 3. Top for cycling
You can grab a Santander Cycle from outside all of our central London apartments, but the best located for accessing Cycle Super Highway 3 are our Covent Garden apartments. This route runs east to west through central London and is denoted by the blue cycle path that's just a 3 minute ride from the apartment.
Head west and you'll end up in Hyde Park after 20 minutes, or head east and you can divert off towards the Thames barrier 50 minutes in or keep going to the sea beyond.
Get in touch to book an apartment for your work stay.