Book your London summer staycation now (here's our cancellation policy if things change)
With the prospect of international travel off the cards for the foreseeable future, the whole nation is going to be thinking about staycationing this year, once lockdown is over.
As a result accommodation across the capital is expected to book up early with soaring demand, which is causing many people to start booking their London spring/summer holidays now.
But what if (perish the thought) we're not out of lockdown by then, you might ask.. well, we've got you covered. Here's all you need to know if you book with Stayo direct through our website this year.
Change the date
If you want to change the date of your booking for any reason, right up to the day of check-in, we'll give you a voucher for the value of your stay and you'll have 12 months to rebook.
Full refund
Alternatively, if you'd like to cancel you'll get a full refund up to 4 days prior to arrival. If you're booking a last minute trip, we also give you a grace period after you book via our website. If you change your mind within the first 4 hours after making a booking, you can get a full refund.
With the options above, you can rest assured in securing your London stay, knowing that you'll definitely have your summer escape planned.
Contact the reservations team today to find the best apartment for you.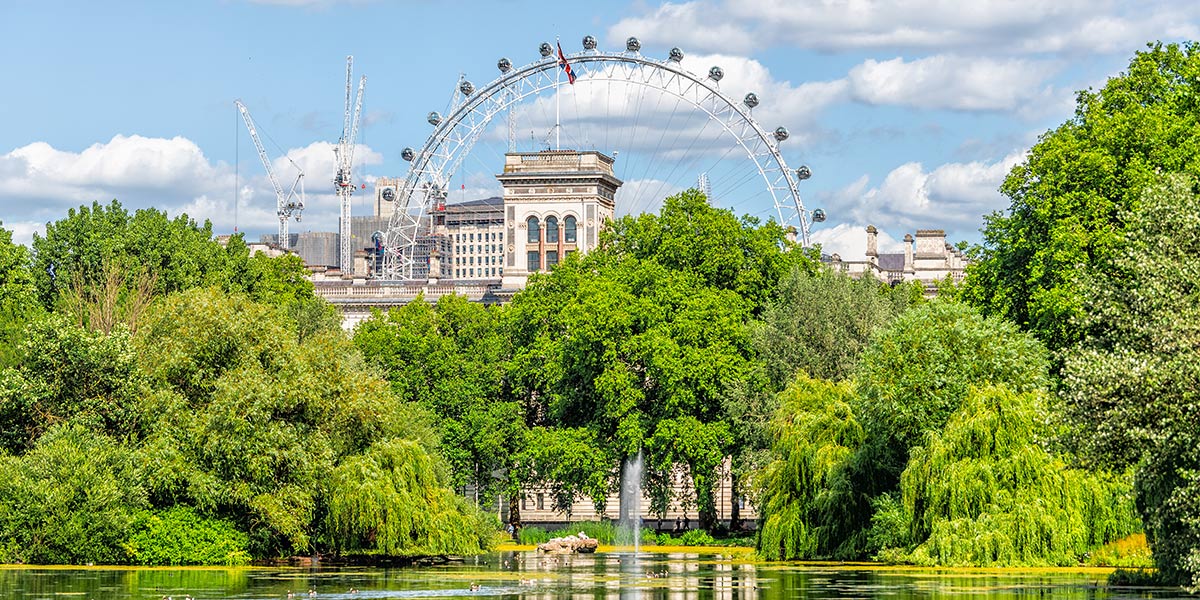 Ts&Cs
Change the date: The voucher is valid for 12 months from the original check-in date. Reservations will need to be made within this period and no later than 1 month prior to the new check-in date. New dates are subject to availability. If the new dates cost more you'll need to pay the balance at the time of rebooking, and the original price paid is non-refundable if your new dates are cheaper.
Full refund: Bookings cancelled with less than 4 days prior to arrival are non-refundable. To get a full refund within the 4 hour grace period we must receive your email or phone call and have acknowledged receipt within the 4 hour window.